Hi everybody!
As I am in lack of any exciting crochet news for the moment (lots of WIPs, nothing finished), I figured I would talk to you about something else I'm busy with: Etsy photography! It's a skill all in itself, haha! I'm not claiming to be a top photographer. I only started selling on Etsy half a year ago, but still I like to think I picked up on some things to do and not to do when you're representing your business through photographs. I'm not gonna present links to the 'bad' photographs I spotted because I think that everyone is making an effort when taking them, but I think everybody knows the kind of pics I'm talking about.
So first it is important to think about why you're photographing your items. You want people to see your products and appreciate them as much as you do, right? But do you also want to be included in treasuries? For those of you who don't know them, they are curated lists of items. Every day on the Etsy homepages various treasuries are featured, leading to a large exposure for the items and the curator itself. Like this:
However, there are a few drawbacks in making your photo's treasury-proof. For example, the European Street team which I joined states that they are  'looking for gorgeous collections with great item photography and similar backgrounds'. Nothing wrong with that, right? However, when you take a look at the treasuries featured at the front page you notice that most of the pictures have a white or pale background. About 75% of all the front page items have those backgrounds. Therefore you are narrowed down quite a bit when you're aiming for that spot, especially when you're an art seller or shoot your photo's outdoors a lot!
The same goes for partial photo's. Often you see very beautiful photo's that show only a part of the item. However, these are (especially when they have a darker background) less likely to show up in any Front page treasury. Ofcourse there are exceptions to these rules but in general they are pretty right. So think about this when you're taking photo's. Do you want to show up on the front page? Or do you want to follow your own style that might be quite different? There's no right or wrong here and it's  ofcourse not mutually exclusive, but just think about it.
 Another thing that I have come across is how the pictures are taken. When I'm looking for items to feature in one of my treasuries I often just type in 'red' or 'white' or 'dress' and I check in the appropriate category. I scan over the pages, sometimes skip to the end  and only those listings that really pop out I take a closer look at. So there's another issue. I want my treasuries to pop as well. And I can't do that when your photo is out of focus, grainy or taken at midnight with an artificial light. So I simply skip over your really, really beautiful item that just isn't represented well. So make sure your items are properly lit and the colours are represented true! This might require a little bit of touching up in photoshop.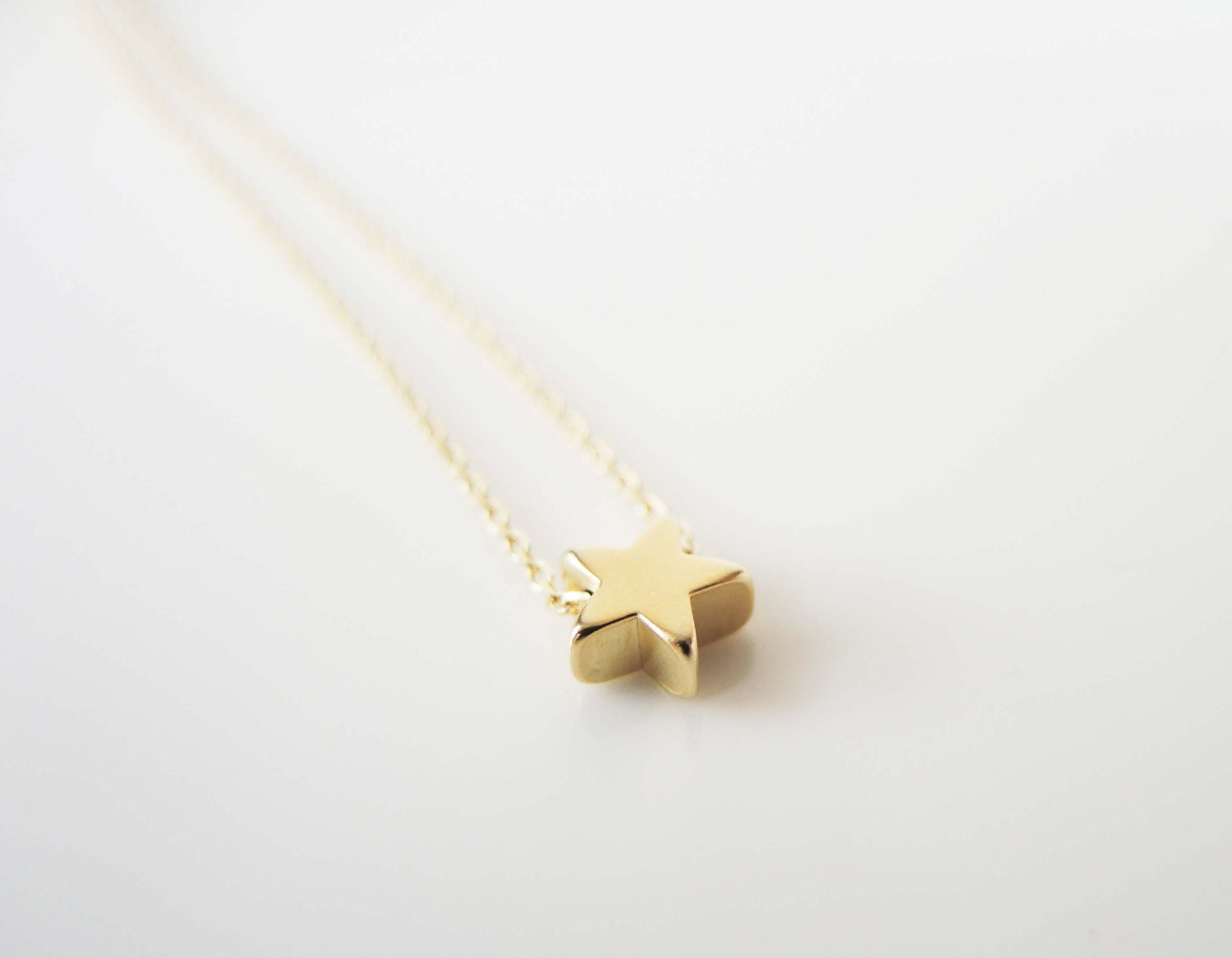 Like this, see? And you don't need a professional setup to do so; a piece of thick cardstock paper, a window and a camera will do!
Which brings me to the next point. DON'T BE AFRAID OF PHOTOSHOP! I know some people associate it with phony and fake, but only minor changes can make a huge difference in the appearance of your items. For example, this is a picture right after importing it on my pc, and the other one is the one after touch ups:
All I did was crop the photo a little bit, adjust the brightness and curves and pumped up the vibrance a little bit. These are really, really minor touchups which take about 2 minutes. But look at the difference it makes. I know, this is personal and I like a bright, well lit photo, but for Etsy (and blog photography) a colour pop is good to stand out in the endless listings!
Another thing that I see often is that people take beautiful pictures of their toddler in a lovely dress… Against the side of the house where the trash is still out and the weed is growing.vMind your background! Not only for the front page feature chance, but also for the cleanness of your pictures and the associated hygiene of your products. For example, if you take a photo of a baby blanket and there are cats in the background, Allergic people will probably not buy your items. You know you keep your cats out of your craft room and that there is not a hair to be found on your precious blanket. But those people don't and they only have your pictures to go on!
And then the last thing, please, please, PLEASE do not put anything else then your own product on the foreground of your picture. I've seen to many times that people who wanted to style their picture, for example of their bobbin with vintage thread, used so many props that their bobbin was just lost in the photo. There's nothing wrong with some styling, just don't overdo it and never-ever-ever put your own product in the back.
So for those of you who who do not have a long attention span (like me!) here's a short do/don't list:
DO:
Think about the goal of your photo.
Think if you want one style in your shop.
Lit your items well and make sure it's in focus.
Make sure the background is clean and clear of distracting items.
If you think it's necessary, do a little bit of touching up in Photoshop or a similar program.
DON'T:
Just randomly point and click ( a no-brainer right?).
Put animals on your photo's of non-pet items.
Take photo's at midnight.
Use distracting backgrounds or props.
Another pretty important thing to remember is to look through your customers eyes. What do they want to see? If you sell baby props, you might want to put a baby in your picture! If you sell tights, put them on (a model) instead of lying them down flat on a bed. If you are selling small items like jewelry, make sure you have a close-up of your item instead of a big white void where your item is supposed to be.
I'm still working on developing my own style. Mind you, only a few of my pictures are "Etsy-proof" in my opinion. But I keep working on them, keep on changing them. It's really motivating to see that your sales pick up, after you've taken new, better photo's! This happened to me for my lucky stars. at first I took the pictures against a dark wooden plate. Beautiful plate, and the colours popped of the screen. However, it was not clean enough, not appealing enough. When I started using my 50mm lens for product photography, I chose to have some of the stars in focus and others in the background, a little bit blurred. These pictures apparently appeal much more to people, resulting in more sales on Etsy. Not surprisingly, because the pictures are the windows of your store!
So what about you guys? Have you learnt anything from experience (a.k.a. the hard way) about photographing on Etsy? I always was a bit afraid of trying to aim for that professional shot, figured I wasn't way near that skill-level to compete with the pro's. But I found out that following a few basic rules and using a lot of creativity sure helps a lot!