Catona to Colour Crafter conversion
Have you found a pattern in Scheepjes Catona that you like, but do you want to make it in Scheepjes Colour Crafter? Then you're in luck! I've used both yarns often for the same design, so I've put together a conversion table for all shades. I've used the actual colour samples and my own set of eyes, instead of photos online. That being said, this table is just a guideline to help you pick the right colours for your project.
Catona and Colour Crafter
Catona
Catona is a fingering-weight cotton yarn. It's mercerized, which means that it has vibrant colours and a lustrous shine to the thread. It's a great choice for projects that need to be able to withstand some wear and tear, such as potholders, blankets and pillows (hello jeans buttock buttons).
The thread is tightly plied, so that means that it won't split easily. Perfect for beginning and advanced crocheters alike! Catona comes in 10g, 25g, 50g and in some cases even 100g balls. On a 50g ball, there's 125m of yarn - plenty for a colourful project.
Colour Crafter
Colour Crafter is a DK-weight, premium acrylic yarn. The premium acrylic means that it's soft to the touch, almost like a natural yarn. It's also anti-pilling, meaning that it won't form little pills as easily as its non-pilling counterparts. Acrylic is easy to care for as you can simply chuck it in the washer without any fears of shrinking or colour bleeds.
There is 300m of yarn on a 100g ball, making it an affordable and sensible choice for big projects such as blankets or home decor.
I use both yarns frequently. With so many shades to choose from and budget-friendly yardages, they are really my go-to choices for any project!
Where to find the yarns?
Do you want to get your hands on these yarns? You can find them at Scheepjes retailers, such as:



Conversion table
I used the Catona as base yarn for this table and chose matching Colour Crafter shades.
Please note that there are more Catona shades (109) than Colour Crafter (93). Even so, you'll find that some Catona Colours can't be matched with a Colour Crafter shade, or that multiple Catona shades match the same Colour Crafter.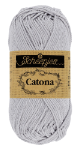 074Mercury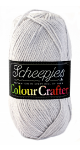 1203Heerenveen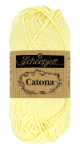 100Lemon Chiffon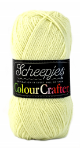 1020Leiden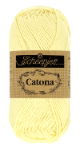 101Candle Light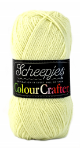 1020Leiden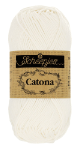 105Bridal White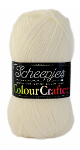 1005Barneveld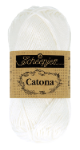 106Snow White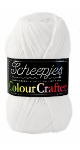 1001Weert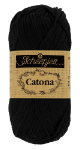 110Jet Black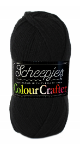 1002Eelde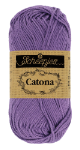 113Delphinium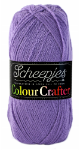 1277Amstelveen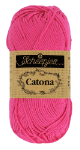 114Shocking Pink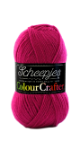 1827Drachten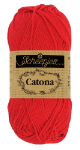 115Hot Red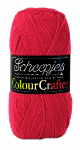 1246Maastricht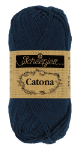 124Ultramarine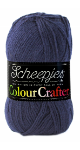 1011Tynaarlo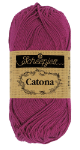 128Tyrian Purple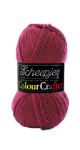 1828Zutphen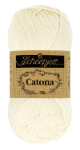 130Old Lace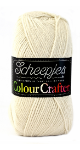 1218Zandvoort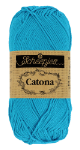 146Vivid Blue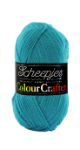 2012Antwerpen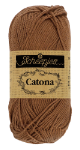 157Root Beer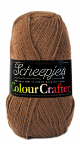 1054Haarlem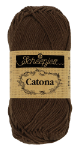 162Black Coffee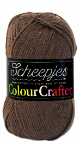 1004Veendam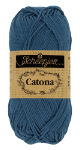 164Light Navy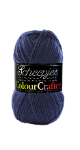 2005Oostende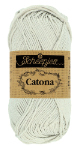 172Light Silver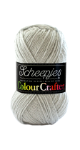 2019Sint Niklaas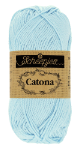 173Bluebell
1019Texel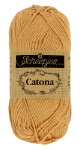 179Topaz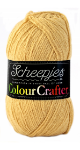 1420Bergen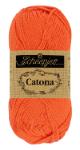 189Royal Orange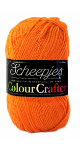 1711Leeuwarden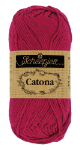 192Scarlet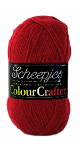 1123Roermond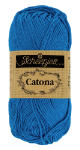 201Electric Blue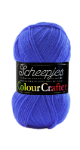 2011Geraardsbergen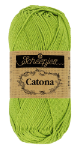 205Kiwi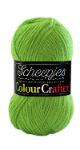 2016Charleroi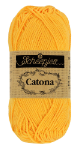 208Yellow Gold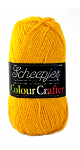 1114Eindhoven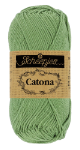 212Sage Green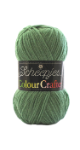 1824Enschede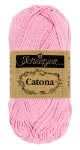 222Tulip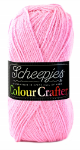 1241Den Bosch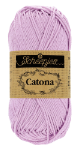 226Light Orchid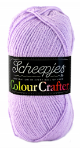 1432*Heerlen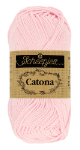 238Powder Pink
1130Sittard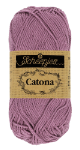 240Amethyst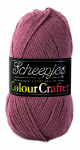 1067Hoorn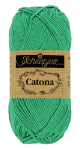 241Parrot Green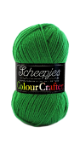 1826Franeker
242Metal Grey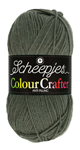 1063Rotterdam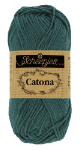 244Spruce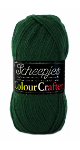 1009*Utrecht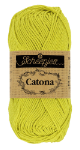 245Green Yellow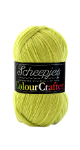 1822Delfzijl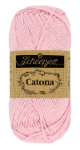 246Icy Pink
1130Sittard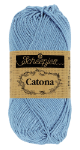 247Bluebird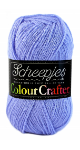 1082Zwolle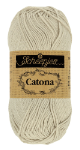 248Champagne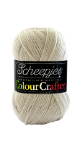 2017Verviers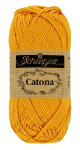 249Saffron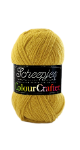 1823Coevorden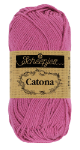 251Garden Rose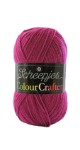 2009Kortrijk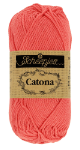 252Watermelon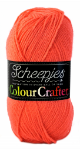 1132Leek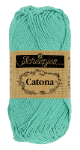 253Tropic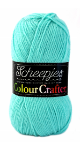 1422Eelde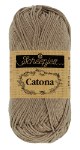 254Moon Rock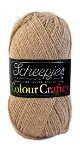 1064Veenendaal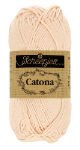 255Shell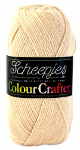 1710Ermelo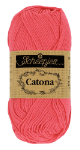 256Cornelia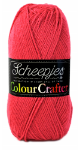 1083Tilburg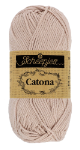 257Antique Mauve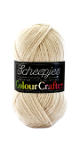 2010Hasselt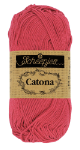 258Rosewood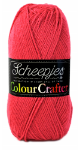 1083Tilburg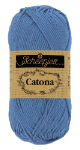 261Capri Blue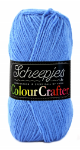 1003*Middelburg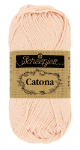 263Petal Peach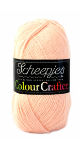 1026Lelystad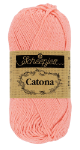 264Light Coral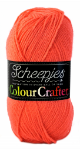 1132*Leek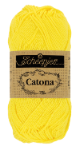 280Lemon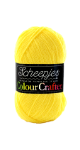 2008Leuven
281Tangerine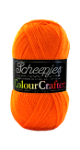 2002Gent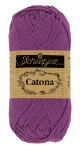 282Ultra Violet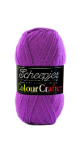 2003Brugge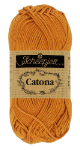 383Ginger Gold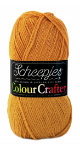 1709Burum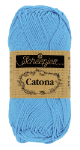 384Powder Blue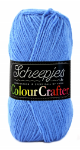 1003*Middelburg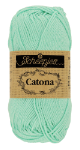 385Chrystaline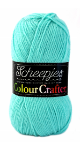 1422Eelde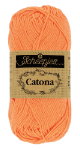 386Peach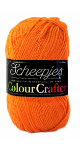 1711Leeuwarden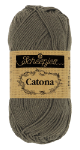 387Dark Olive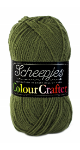 1027Arnhem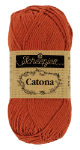 388Rust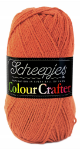 1029Breda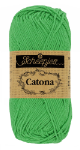 389Apple Green
2014Malmédy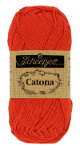 390Poppy Rose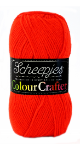 1010Amsterdam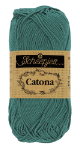 391Deep Ocean Green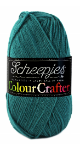 1062Dordrecht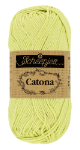 392Lime Juice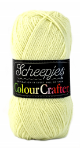 1020Leiden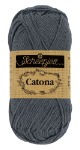 393Charcoal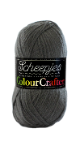 2018Pollare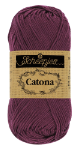 394Shadow Purple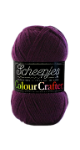 2007Spa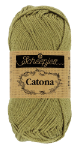 395Willow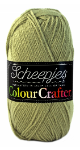 1065Assen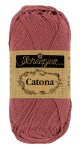 396Rose Wine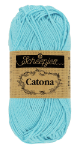 397Cyan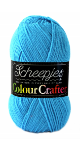 1068*Den Helder
398Colonial Rose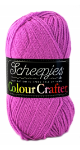 1084Hengelo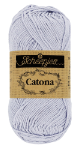 399Lilac Mist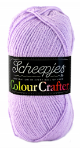 1432*Heerlen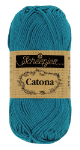 400Petrol Blue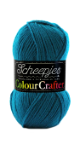 1829Wilnis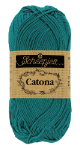 401Dark Teal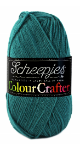 1062Dordrecht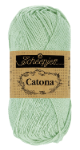 402Silver Green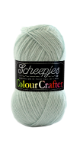 1820Goes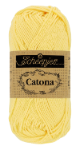 403Lemonade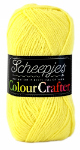 1263Leerdam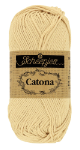 404English tea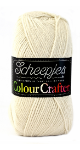 1218Zandvoort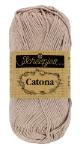 406Soft Beige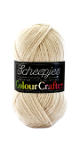 2010*Hasselt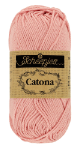 408Old Rose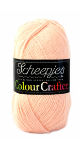 1026*Lelystad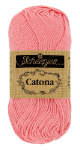 409Soft Rose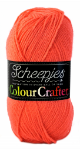 1132*Leek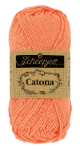 410Rich Coral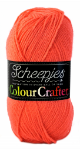 1132Leek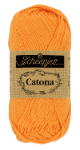 411Sweet Orange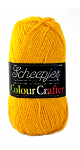 1114Eindhoven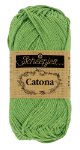 412Forest Green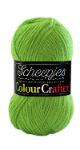 2016Charleroi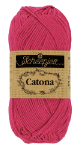 413Cherry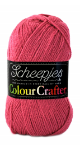 1023Tiel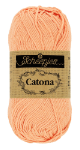 414Vintage Peach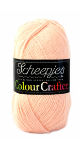 1026Lelystad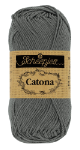 501Anthracite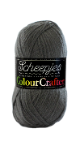 2018Pollare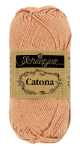 502Camel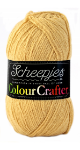 1420Bergen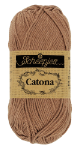 503Hazelnut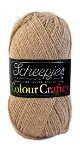 1064Veenendaal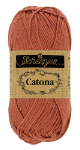 504Brick Red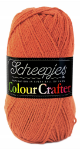 1029Breda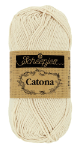 505Linen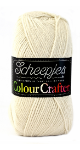 1218Zandvoort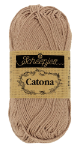 506Caramel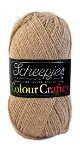 1064Veenendaal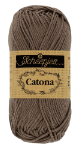 507Chocolate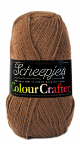 1054Haarlem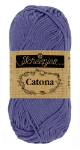 508Deep Amethyst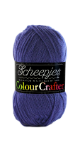 1825Harlingen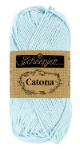 509Baby Blue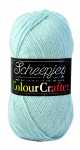 1034Urk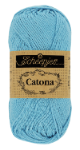 510Sky Blue
1019*Texel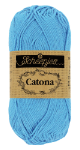 511Cornflower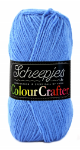 1003Middelburg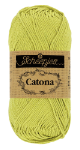 512Lime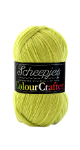 1822Delfzijl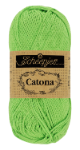 513Apple Granny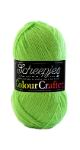 1821Terneuzen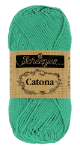 514Jade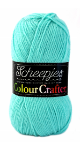 1422Eelde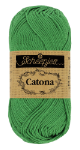 515Emerald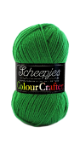 1826Franeker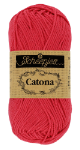 516Candy Apple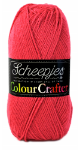 1083*Tilburg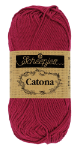 517Ruby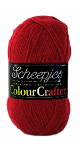 1123Roermond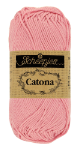 518Marsmallow
1130*Sittard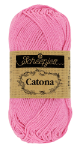 519Fresia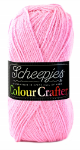 1241Den Bosch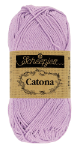 520Lavender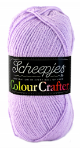 1432Heerlen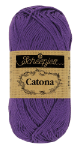 521Deep Violet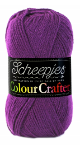 1425Deventer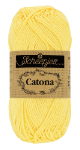 522Primrose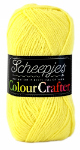 1263Leerdam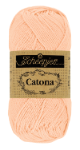 523Sweet Mandarin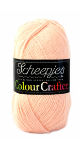 1026Lelystad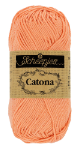 524Apricot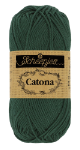 525Fir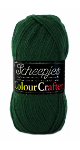 1009Utrecht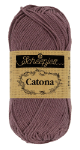 526Ashes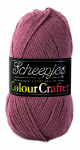 1067Hoorn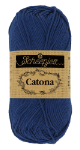 527Midnight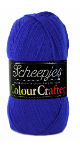 1117Delft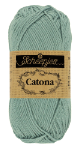 528Silver Blue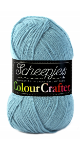 1722Alphen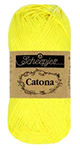 601Neon Yellow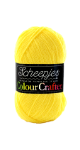 2008*Leuven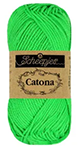 602Neon Green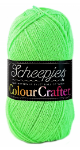 1259Groningen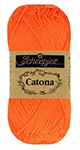 603Neon Orange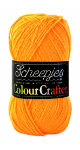 1256The Hague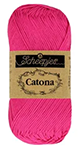 604Neon Pink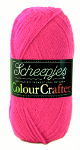 1257Hilversum
* starred colours mean that it's not an ideal match, but rather the closest match I could find in more or less the same colour.
So there you have it! This master table should suit all of your needs when it comes to colour conversion of these two yarns!