Ok guys, brace, because this is the last week we're going to do embroidery. I know many of you love it but I hope you're also looking forward to wrapping up the project. But no worries, you can still get your Hygge fix because there are a couple more weeks of working on the shawl after this one, only not with embroidery.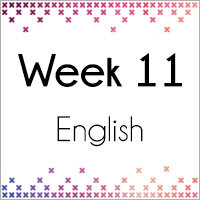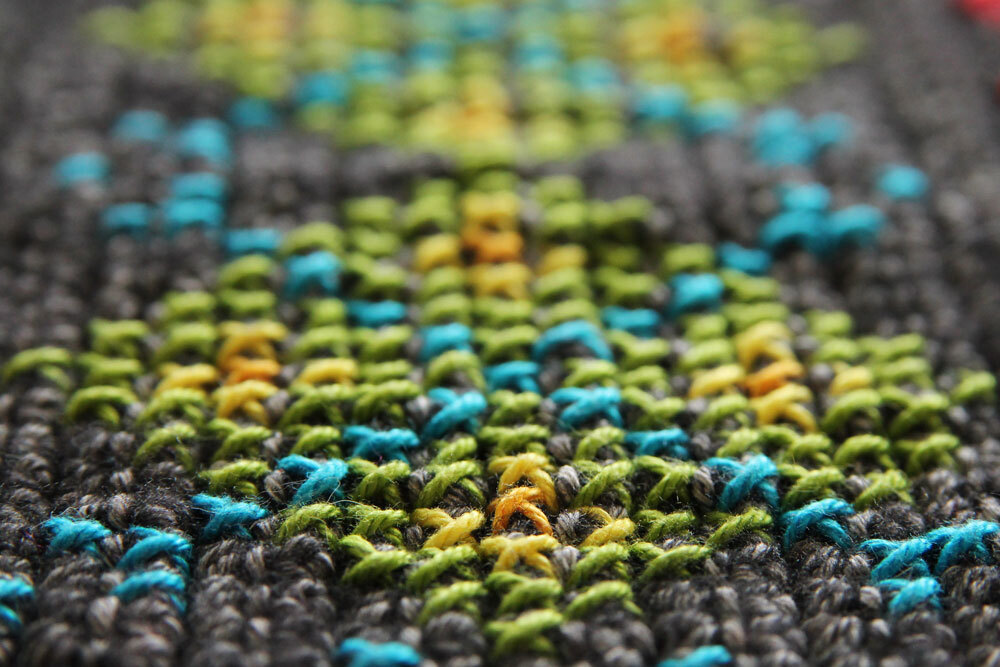 We're ending the embroidery on the Hygge shawl with an Argyle-like, geometric motif. As you can see in the picture above, the Rainbow motif really stands out (as a rainbow should!) while the Mermaid motif is a bit calmer. And you can also see a sneak peek of next week's part; bobbles! Just to ease your mind, there will be a new video for next week.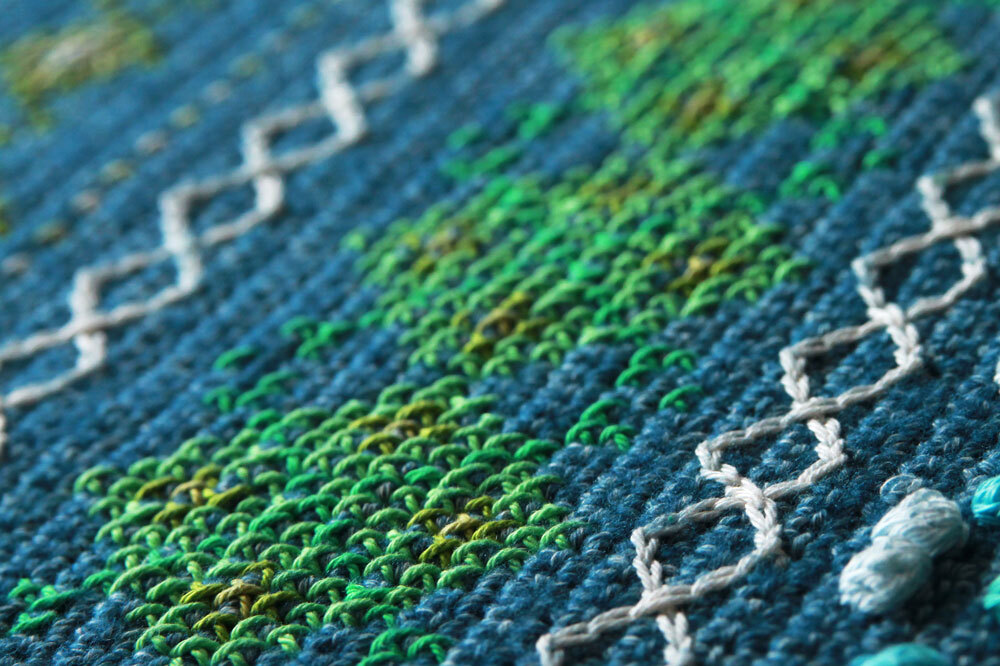 Details
The kits are for sale through various Scheepjes retailers, such as Wool Warehouse (UK based, worldwide). The pattern will be released from February 15th 2017 in 14 weekly installments in the Facebook groups, and on Scheepjes.com. To help you understand the patterns, the fabulous Esther from It's all in a Nutshell has made videos for the techniques used in this CAL. You can find her video's on her Youtube channel, It's all in a Nutshell Crochet.