Are you ready for the final piece of the main body of the shawl? This week it's bobbles again! The pattern is not the same as week 1. Instead, they have been grouped in pairs. I think the 'almost but not complete' symmetry looks quite nice!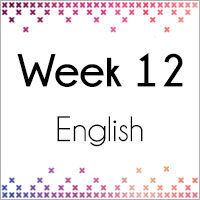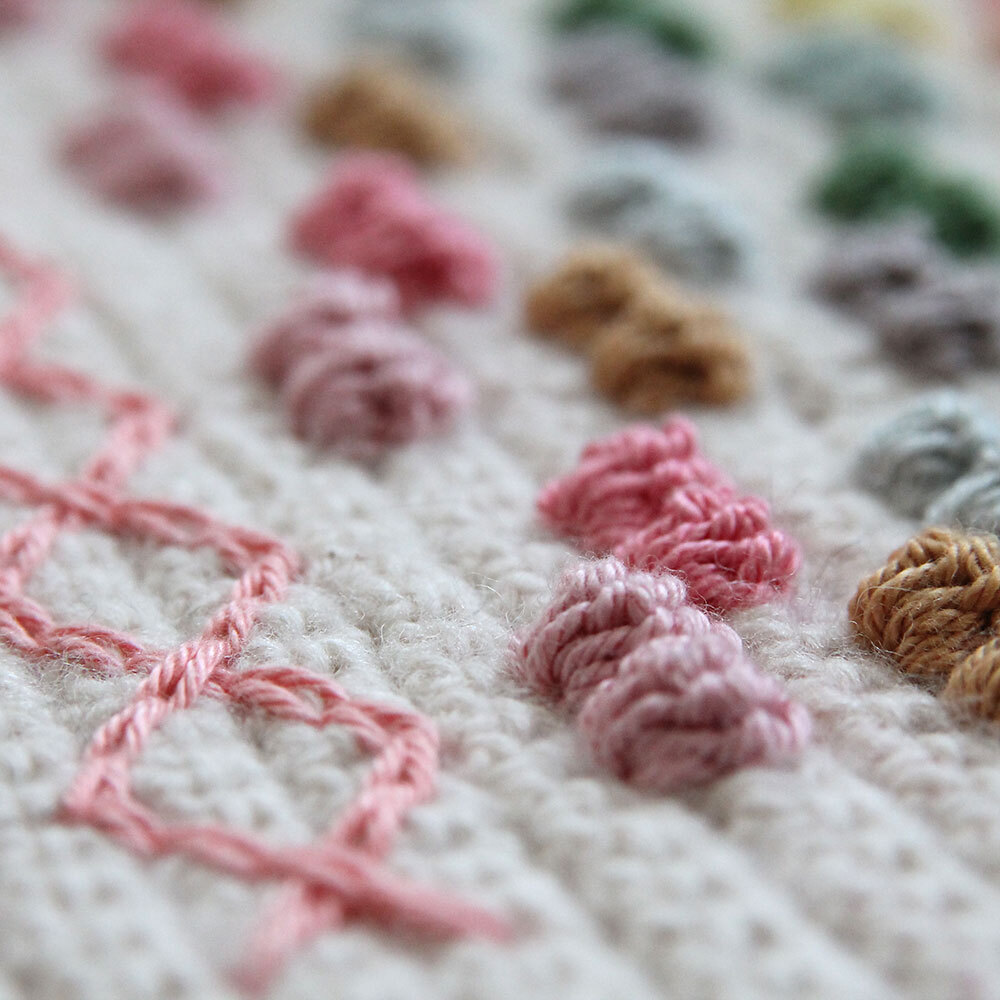 Tips
Because the tips that I gave in week 1 are still valid, I'm repeating them here again. There is a new video for this week, so do have a look at that if you think you need it!
One of the most important things to remember is that if you want your bobble to pop you want to make the stitch next to the bobble stitch, which is a double crochet (UK, or single crochet in US terms), tight. Pull that stitch tight means that your bobble will stick out more. Esther explains this very well in her video's (see below).
Another useful tip is one I learned throughout the years. People make bobble stitches in all shapes and sizes and inevitably, some will sag or don't puff up as nicely as you'd want to. Besides following the tip above, another tip is to add volume in the bobble stitch. My bobble stitches have 5 'spokes' (/repeats of unfinished stitches), but you could also do 6 to make it stand out more. This does mean that you use up a bit more yarn though (so don't go wild and make 10 spokes just to be sure). You can also crochet a popcorn stitch instead of a bobble stitch. Do keep an eye on your stitch count for the next row though!
Another thing that I would like to mention for this week is that because of the way the pattern is made, these bobbles will automatically pop to the back. To counteract this be sure to pop your bobbles to the right side of the fabric before tightly fastening them with the next Stonewashed dc. If this doesn't work for you, you can always crochet an extra row before the bobbles start (only once, not for every bobble row!), so your bobbles will be worked from the other side and automatically pop to the right side. It's a tiny workaround for if the pattern instructions don't work for you.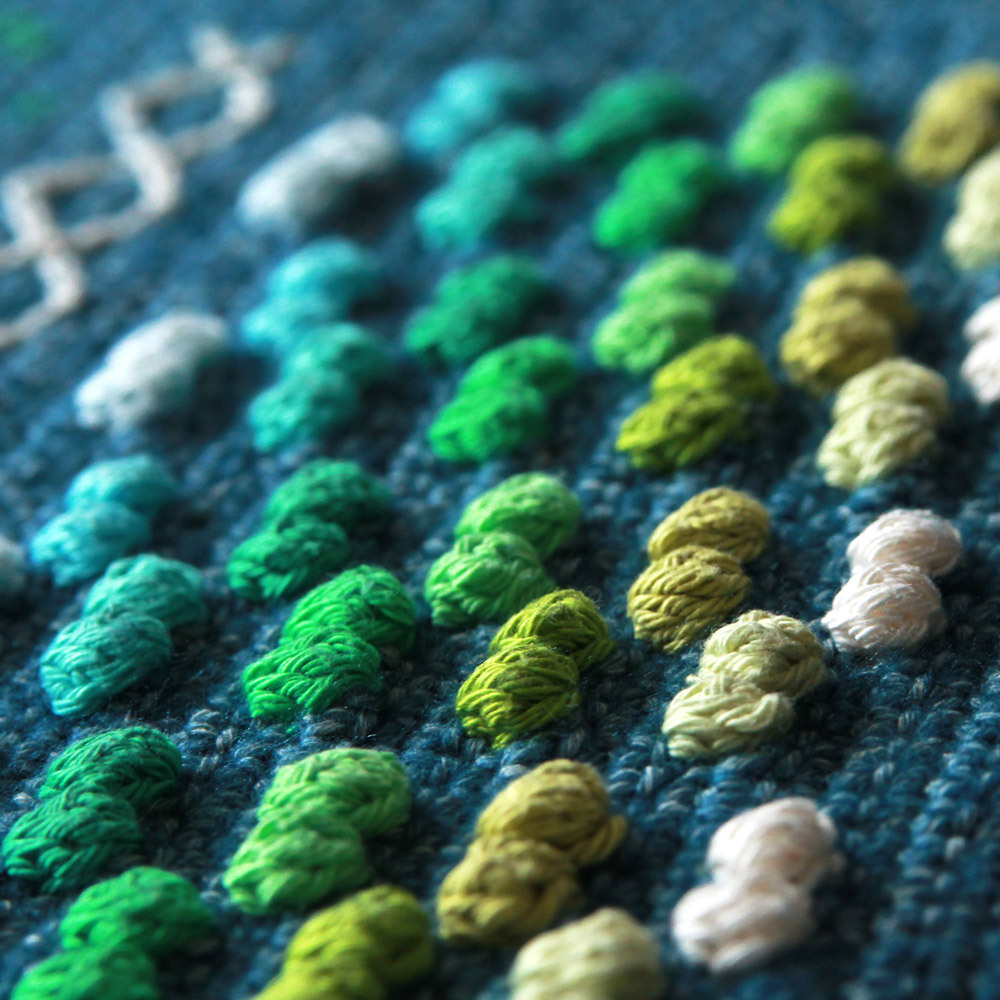 Details

The kits are for sale through various Scheepjes retailers, such as Wool Warehouse. The pattern will be released from February 15th 2017 in 14 weekly installments in the Facebook groups, and on Scheepjes.com. To help you understand the patterns, the fabulous Esther from It's all in a Nutshell has made videos for the techniques used in this CAL. You can find her video's on her Youtube channel, It's all in a Nutshell Crochet.