Guys, we're nearly finished! The main part of the shawl has now been done. All that's left to do is finish it with a pretty border, and finally line it! More on the lining next week, this week is all about the border.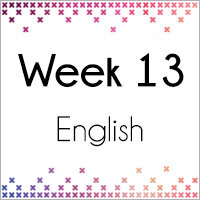 The edging is completely crocheted. The main feature this week is the dropped stitches that are on the short sides of the shawl. If you've done the 2016 CAL, you surely remember the Seagull's foot square, which also featured dropped stitches in a slightly different way. They are really easy to make, but provide a nice finishing touch!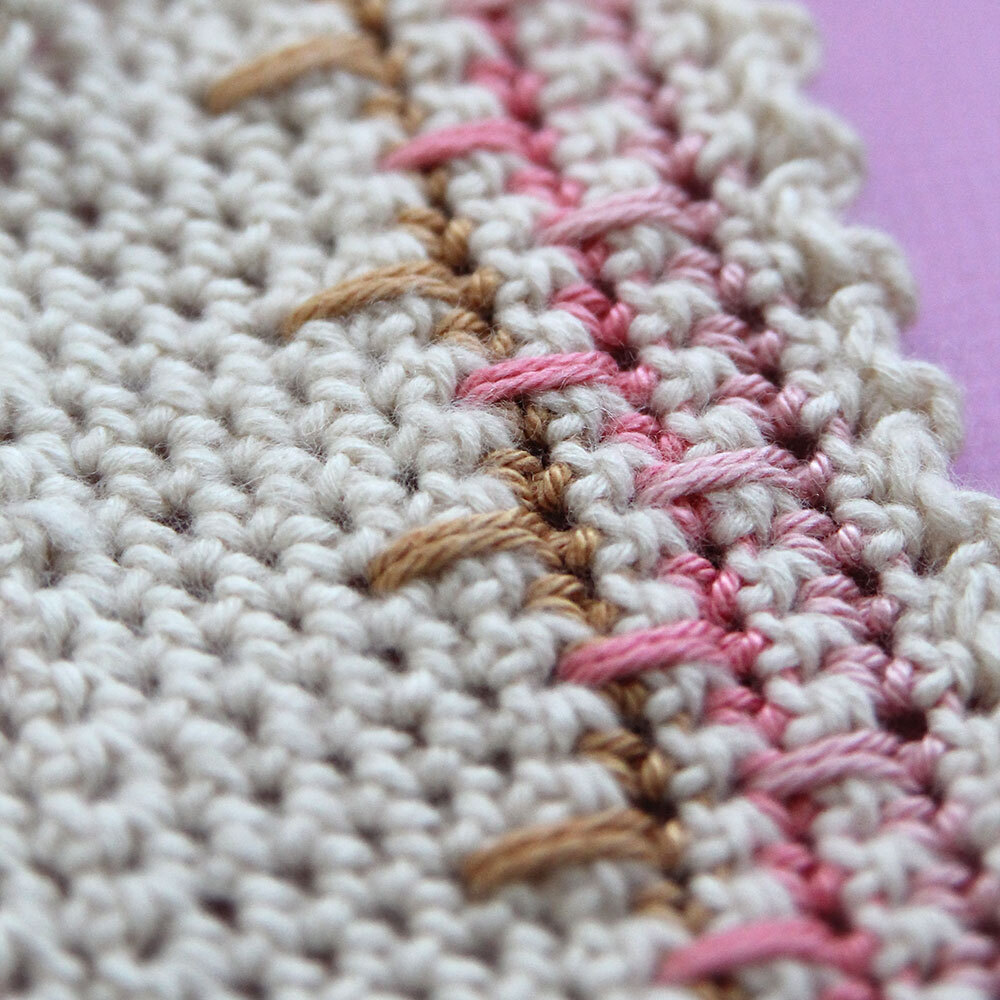 Tips
If you want to make your shawl slightly larger, you can modify your edges. Roughly you can divide the edging in two parts: a first part where you go around the shawl a few rounds, and a second part where you only work on the short sides of the shawl (with the dropped stitches).
If you want to make your shawl wider, consider making more rounds around the shawl in the first part. However, keep in mind that if you make more rounds, you'll end up with more stitches in the second part of the edging on the short side. which means that you will need to think about how you will re-center your dropped stitches. Nothing fancy but do think about that in advance.
If you want to make your shawl longer, you can either make a few extra rows in Stonewashed in the second part of the shawl, or make a few extra dropped stitch rows. Both methods don't influence the existing pattern, so go with the option you like.

Details
The kits are for sale through various Scheepjes retailers, such as Wool Warehouse. The pattern will be released from February 15th 2017 in 14 weekly installments in the Facebook groups, and on Scheepjes.com. To help you understand the patterns, the fabulous Esther from It's all in a Nutshell has made videos for the techniques used in this CAL. You can find her video's on her Youtube channel, It's all in a Nutshell Crochet.