It's time for the release of week 3! The first week of embroidery has passed, how did you like it? Did you enjoy the embroidery? I really hope so, because this week (and some more during this CAL) will be focussed on embroidery too! The motif for this week is easier compared to last week. It's a wee heart garland and I think it's one of the cutest designs in this CAL.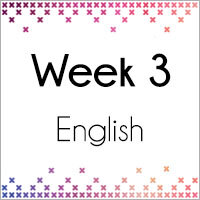 Tips

There are not really any tips to give for this week that I haven't given before. Keep counting, and don't forget to enjoy each stitch! It's a work of art you're creating, your art! Please note that there isn't a separate instructional video for this week, as Esther explained everything about embroidery very clearly in week 2!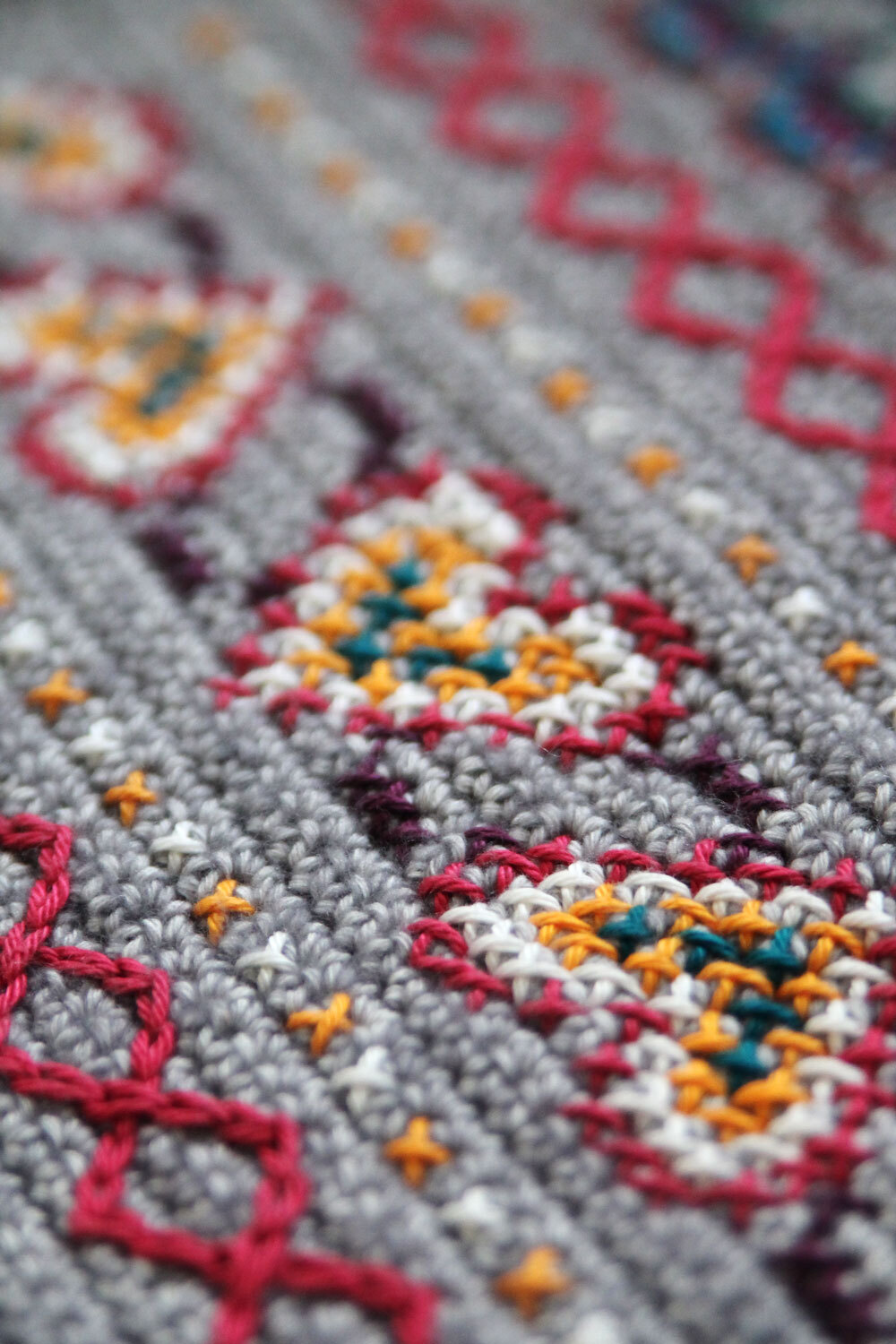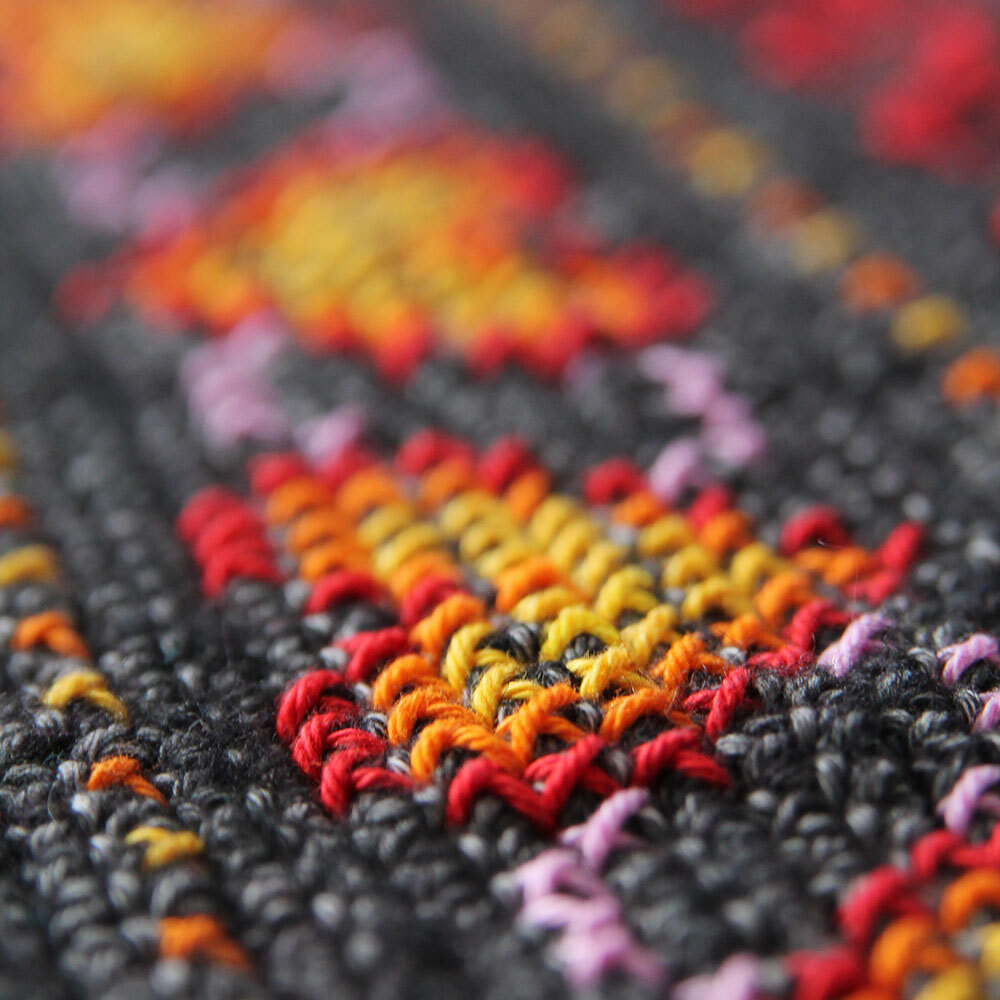 Details
The kits are for sale through various Scheepjes retailers, such as Wool Warehouse (UK based, worldwide). The pattern will be released from February 15th 2017 in 14 weekly instalments in the Facebook groups, and on Scheepjes.com. To help you understand the patterns, the fabulous Esther from It's all in a Nutshell has made video's for the techniques used in this CAL. You can find her video's on her Youtube channel, It's all in a Nutshell Crochet.