Good afternoon! I can't believe we're in week 4 already. Week 3 went very smooth! I've seen some gorgeous variations on the hearts, which I hope to share with you soon. This week we're continuing the more geometric motifs. This one is based on a four-leaf clover, and filled up with a nice colour flow.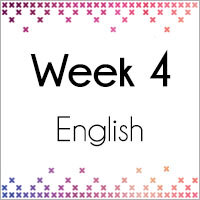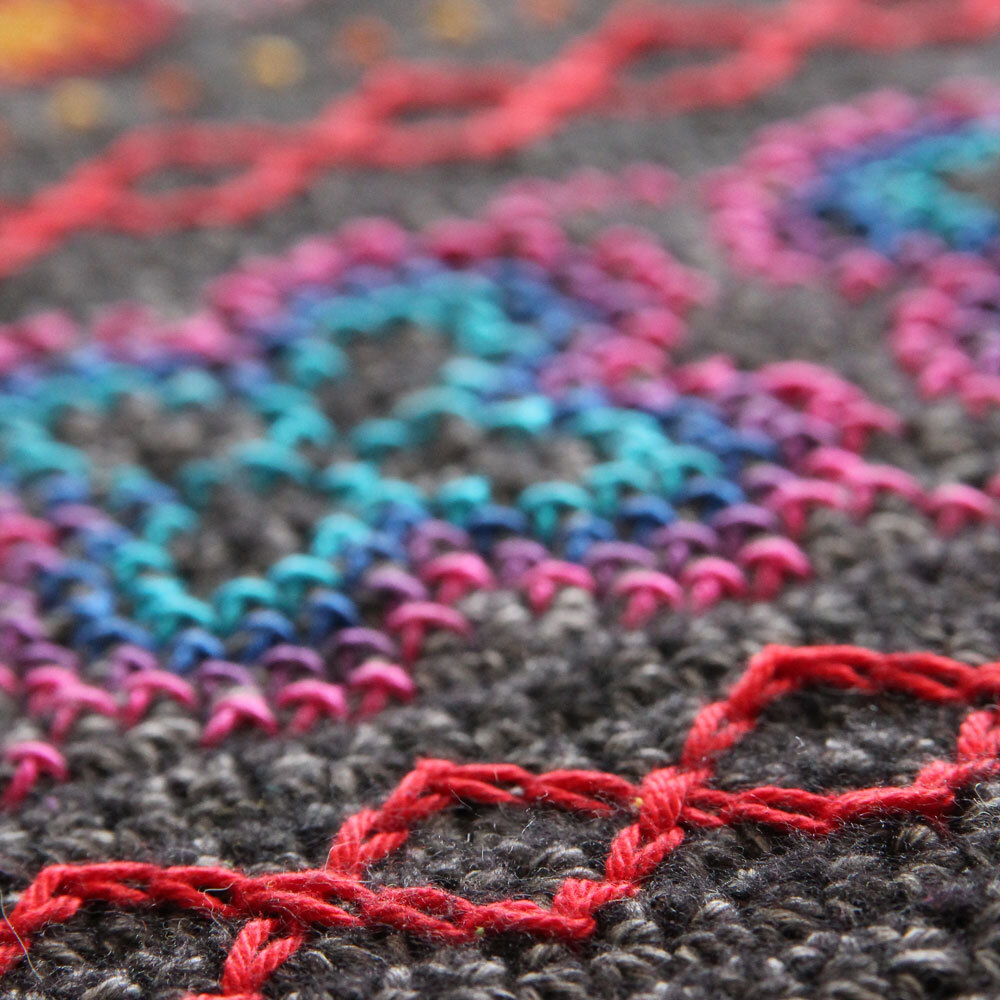 I triple checked my files, but I somehow forgot to take sneak peek photos for this week. I know I was really 'in the flow of designing' when designing this week, which is probably why I only got this single picture, where the motif wasn't even 100% finished yet!. When you're creating you don't want to be bothered with thinking ahead, eh?
Tips
Tipwise I haven't gotten anything new for you. For this motif, I started with the silhouettes of each 'clover' and once those were counted and settled, I filled them up with the other colours. Easy peasy does it! Keep counting, keep working on those separators too. Are they getting easier, now you've done them a couple of times?

Details
The kits are for sale through various Scheepjes retailers, such as Wool Warehouse (UK based, worldwide). The pattern will be released from February 15th 2017 in 14 weekly instalments in the Facebook groups, and on Scheepjes.com. To help you understand the patterns, the fabulous Esther from It's all in a Nutshell has made video's for the techniques used in this CAL. You can find her video's on her Youtube channel, It's all in a Nutshell Crochet.