Do I need to say more? The first PDF pattern has been uploaded to the group, and I can only imagine the collective shrieks of 30.000 members as they finally see the pattern appearing!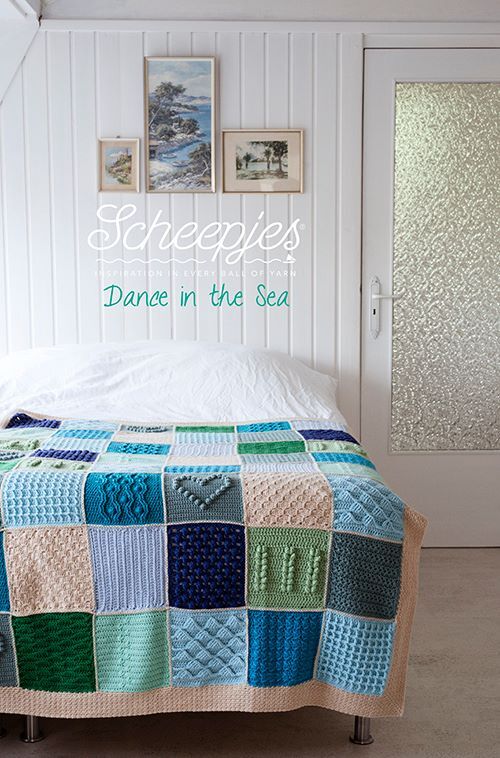 The first square is the lovely green square Esther from Happy in red made. I loved making this one, it's so rhythmical and pretty! But Esther's much better at storytelling than me, so I'll let her tell you herself: she wrote a backstory about the square here.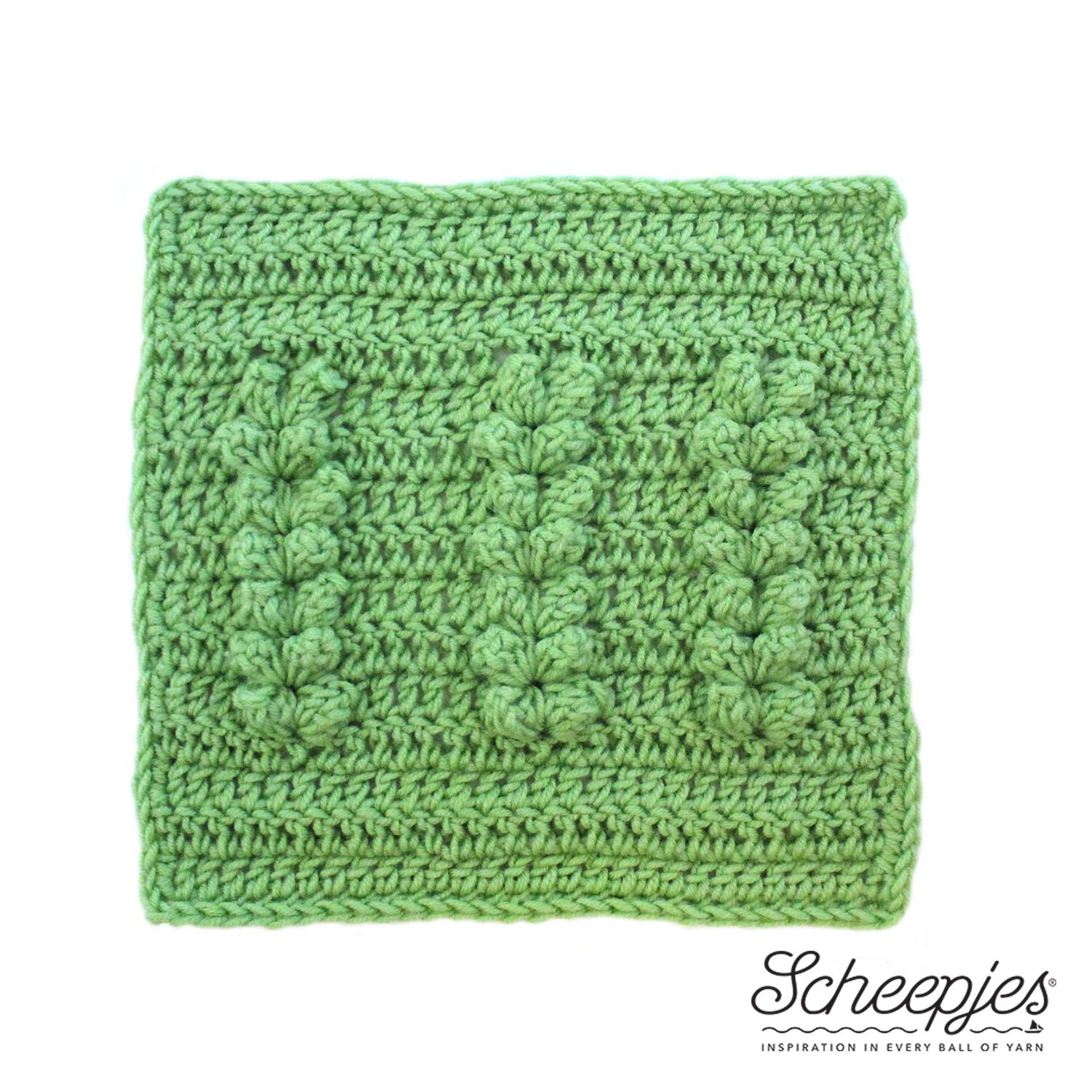 Well I won't keep you any longer. Go and enjoy the CAL! You can find the pattern here and in the facebook groups (NL and International). The video tutorial for this square is available as well!