Ok, I'm in trouble now! I have more than enough yarn to crochet until the end of my days. But, Scheepjes has just released 5 new colours of their Whirl yarn… And of course, I need to have one (or more)!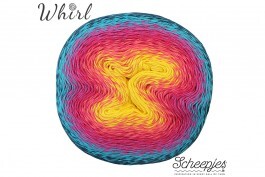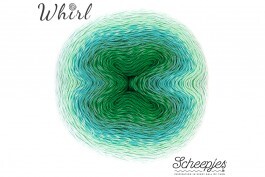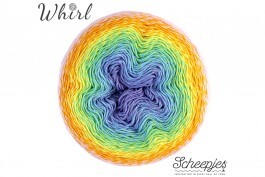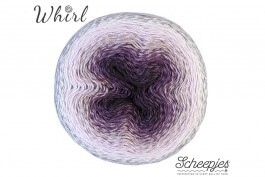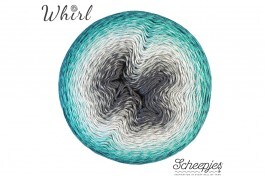 I'm having a hard time choosing. On the one hand, I love the subtle ombre of Peppermint Patty Cake. But on the other hand, I also love the bold colours of Rosewater Cocktail! How should I choose? If you want to order them, they're available at Wool Warehouse (UK), among other retailers!

Yarn details
In case you aren't familiar with Scheepjes Whirl, here are all the details. Whirl is a gradient yarn with a beautiful twined thread. This means that it crochets or knits up beautifully and you're less likely to split the yarn while working, something which happens quite often to me when I work with gradient yarns. The colours change one ply at a time. One cake contains 1000m (1km!) of yarn, which is more than enough for a big shawl. It's a fingering cotton/acrylic mix which makes it washer friendly. Can you tell I'm a fan?
Inspirational Whirl projects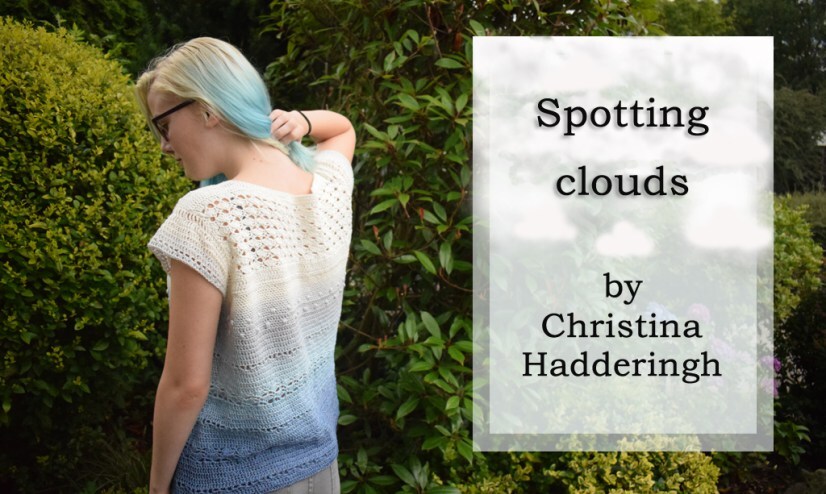 There are already so many gorgeous projects with Whirl out there! For example, the 'Spotting Clouds' top by A spoonful of Yarn (crochet).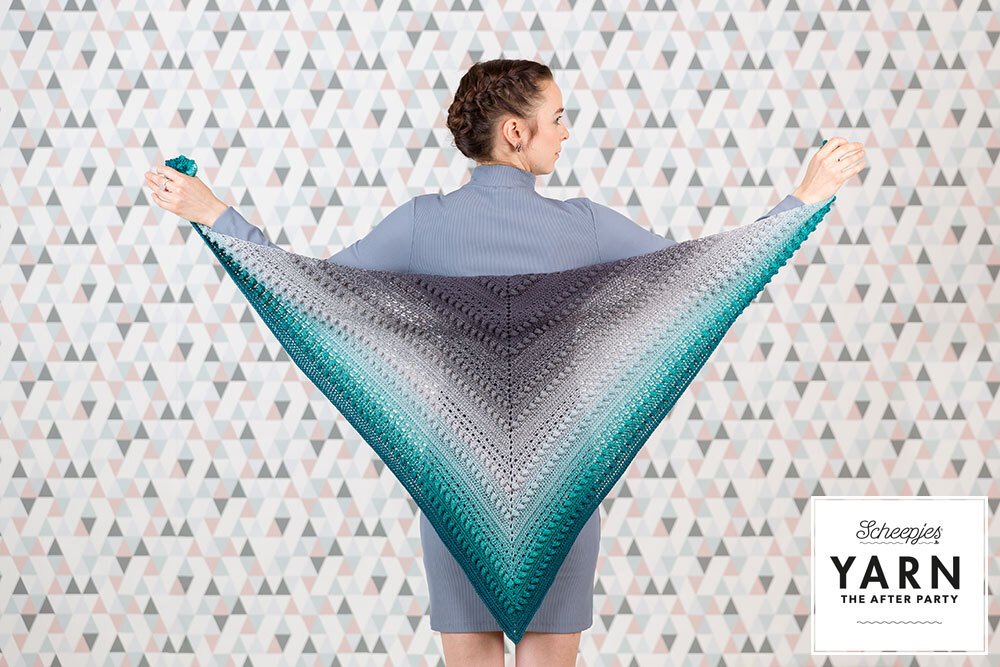 And I designed a Whirl-shawl that was published in Scheepjes' After Party, the Stormy day shawl (crochet).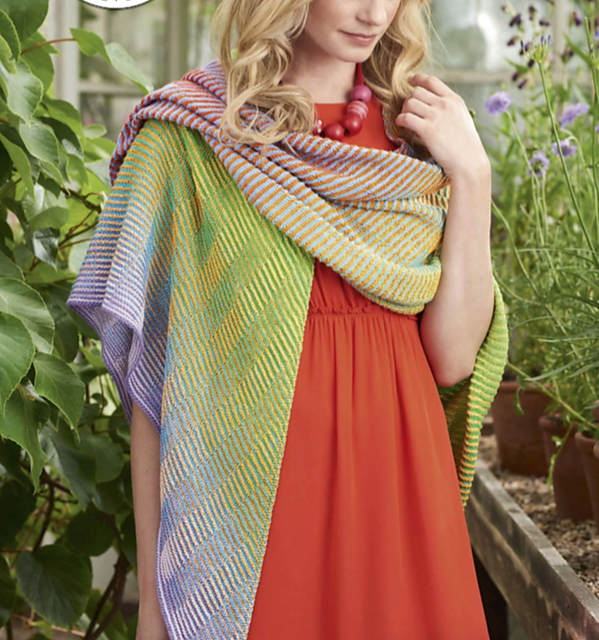 My friend Tammy from Canadutch designed this gorgeous illusion knitting shawl called 'Read between the lines' made with two skeins of Whirl. The pattern is a supplement of the knitting magazine 'The knitter' and is available online (knitting).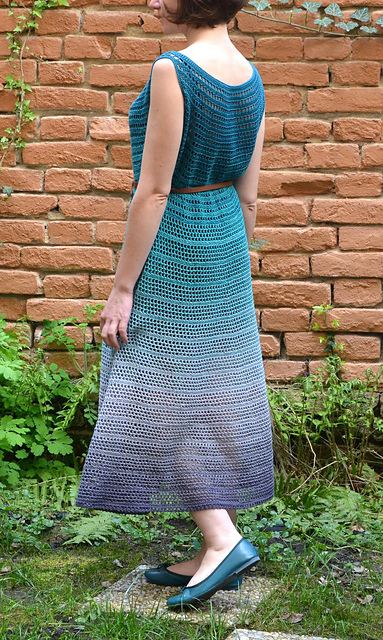 And what about this gorgeous dress by Lilla Bjorn crochet, the Nori dress (crochet).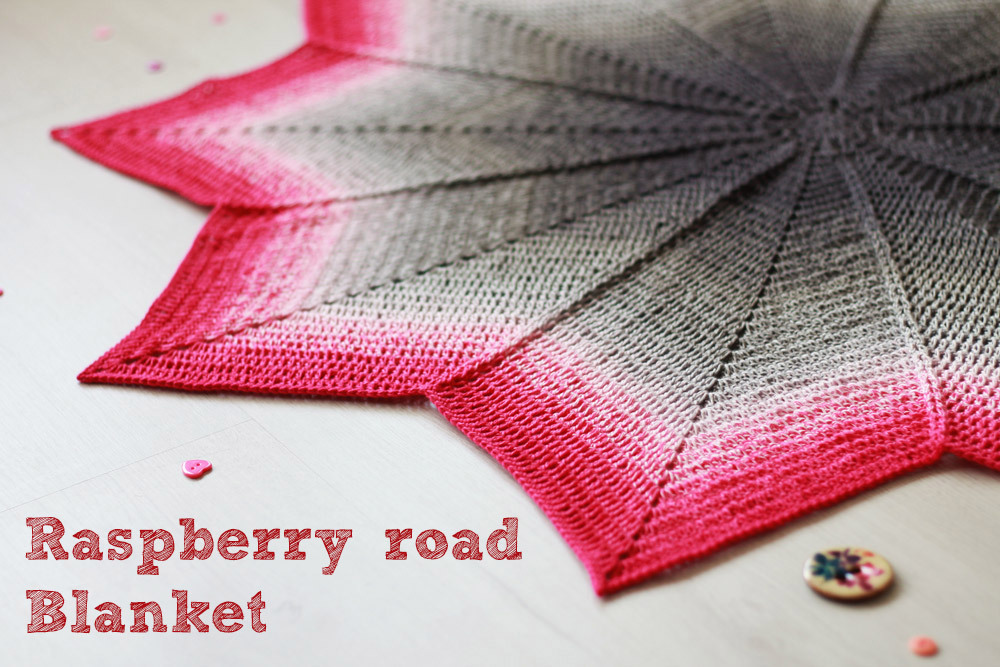 And if you're a fan of blankets, I designed the free crochet pattern 'Raspberry road blanket' especially for Whirl (crochet).
I'm contemplating which of the two cakes I'm going to get… Well, who am I kidding? I'll probably get both.