So, I completely forgot about this one… I've scheduled another WIP update on my Invicta extra shawl. Only to remember on Sunday evening that I haven't done anything since my last post. Oops… promise I'll do so next week!
Anyway, might be a nice chance to talk colours. I get a lot of questions about how I put together my colours, how I know which ones to choose and which ones to kick out of the selection. It's a bit difficult to explain, as it comes naturally to me. I see a set of colours and I think yes, that works (or totally doesn't). But for those of you who don't feel like they have the 'eye' or 'feeling' for colour, there are a couple of tips and tricks that will definitely help you!
1. Shade cards.
Tip number one, make sure you got a shade card! It's a gigantic help to see all the colours without having to go through your stash. I've got different shade cards of Scheepjeswol, but also one of my Stylecraft Special DK. You can get shade cards for all kinds of yarn via shops like Wool Warehouse. You can also make a shade card of your own stash!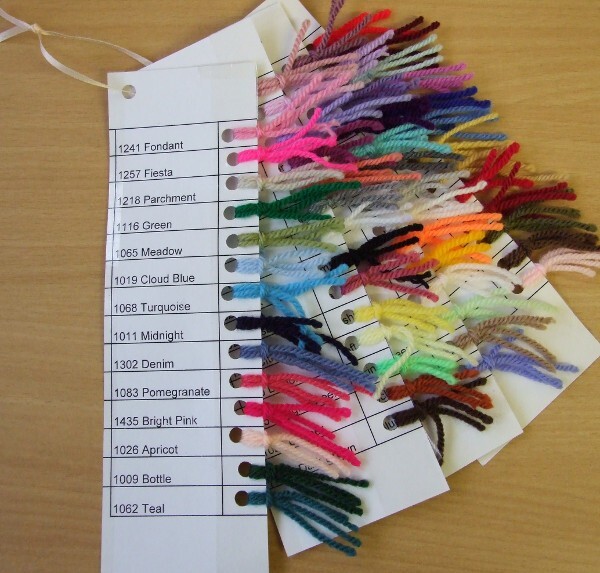 2. Squinting
Yeah, I know it sounds crazy, but after you've selected colours sometimes one or two colours really stand out. And I don't mean like in a good way, but in a 'hell no, did I really choose that' kind of way. Trust me, you'll find out about these feelings 2 minutes after you've finished your last square. I have a pretty simple solution for this: Squinting. Pick your colours, put them in a row and then squint. The colours will blend a little bit and you'll immediately see if something isn't right. This also works tremendously well if you're looking for a 'random' square arrangement and you're not sure about the distribution of your lightest and darkest squares.
3. Design-seeds
If you haven't heard about this site, go there immediately! Design-seeds is, as the name implies, a great seed for colour inspiration. Designer Jessica Colaluca has made a huge difference for everybody who wants to start a project but doesn't have a clue about its colours. It's great, just go see for yourself!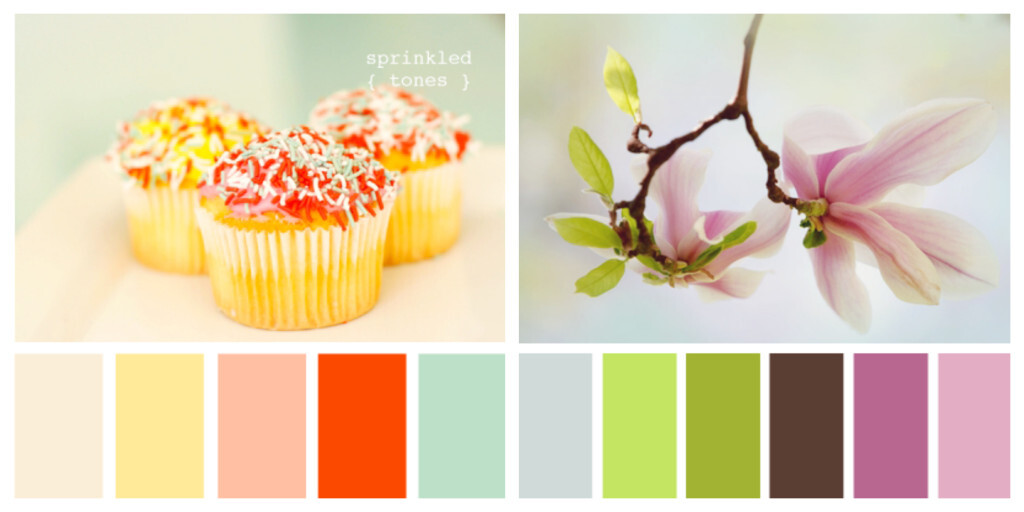 4. Pinterest
Don't forget this obvious one. Pinterest is a major source of inspiration! I have lots of pictures saved there which will help me whenever I'm looking for a specific palette or combination but I can't find the right colours right away. Take a peek at my Pure awesomeness board and have a look for yourself! Don't feel restricted to a particular subject for your colour inspiration. Sometimes an interior picture, or even a website template can give you enough hints to make up your mind.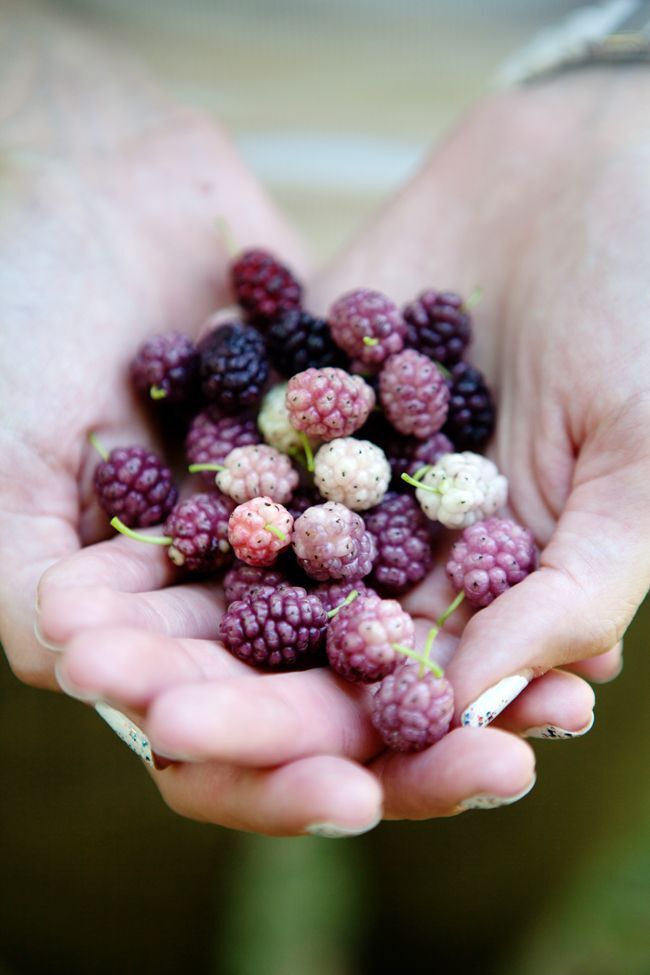 If you have any tips and tricks, please share!