Good afternoon! I've been happily hooking away at my new blanket… The colours mix well together!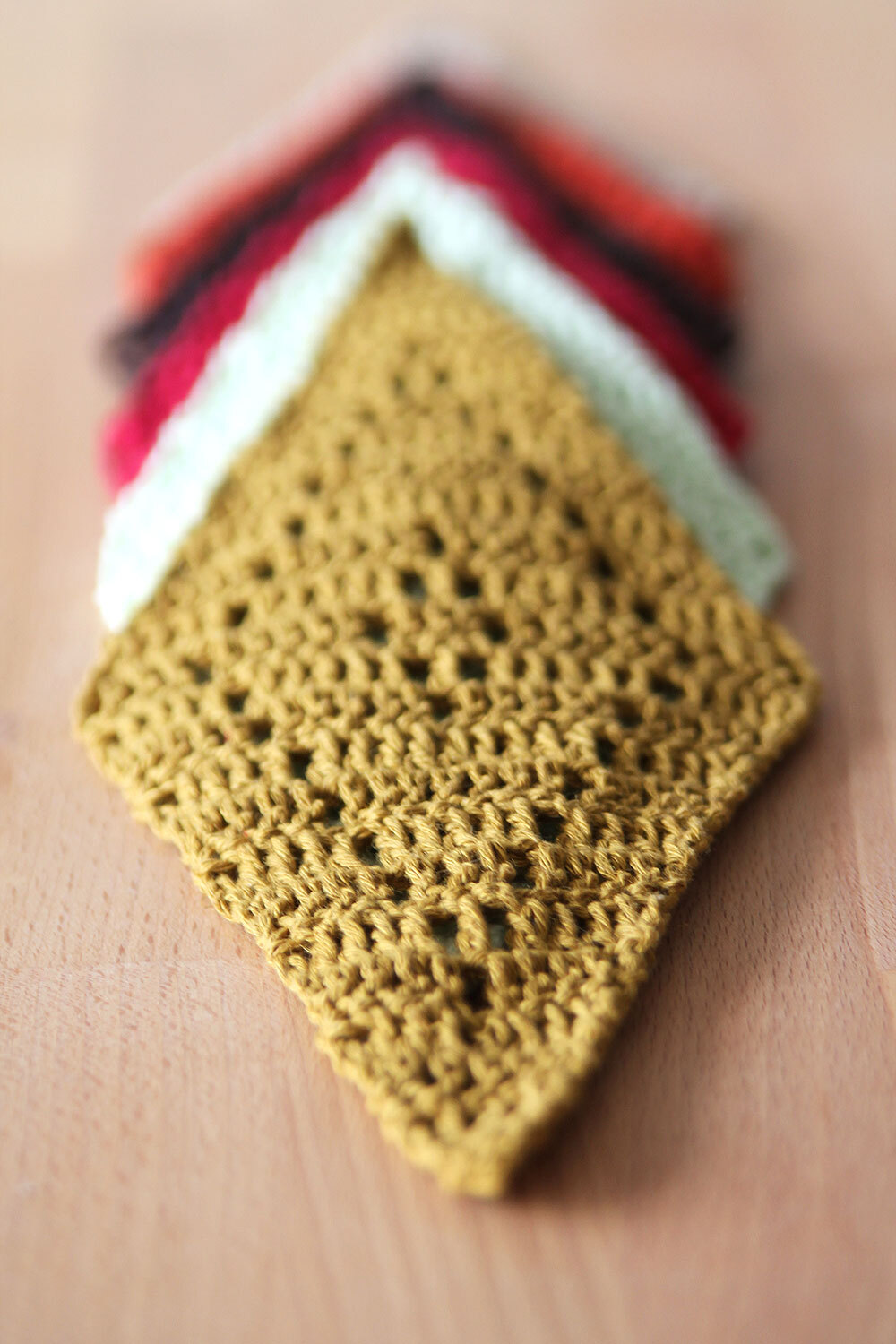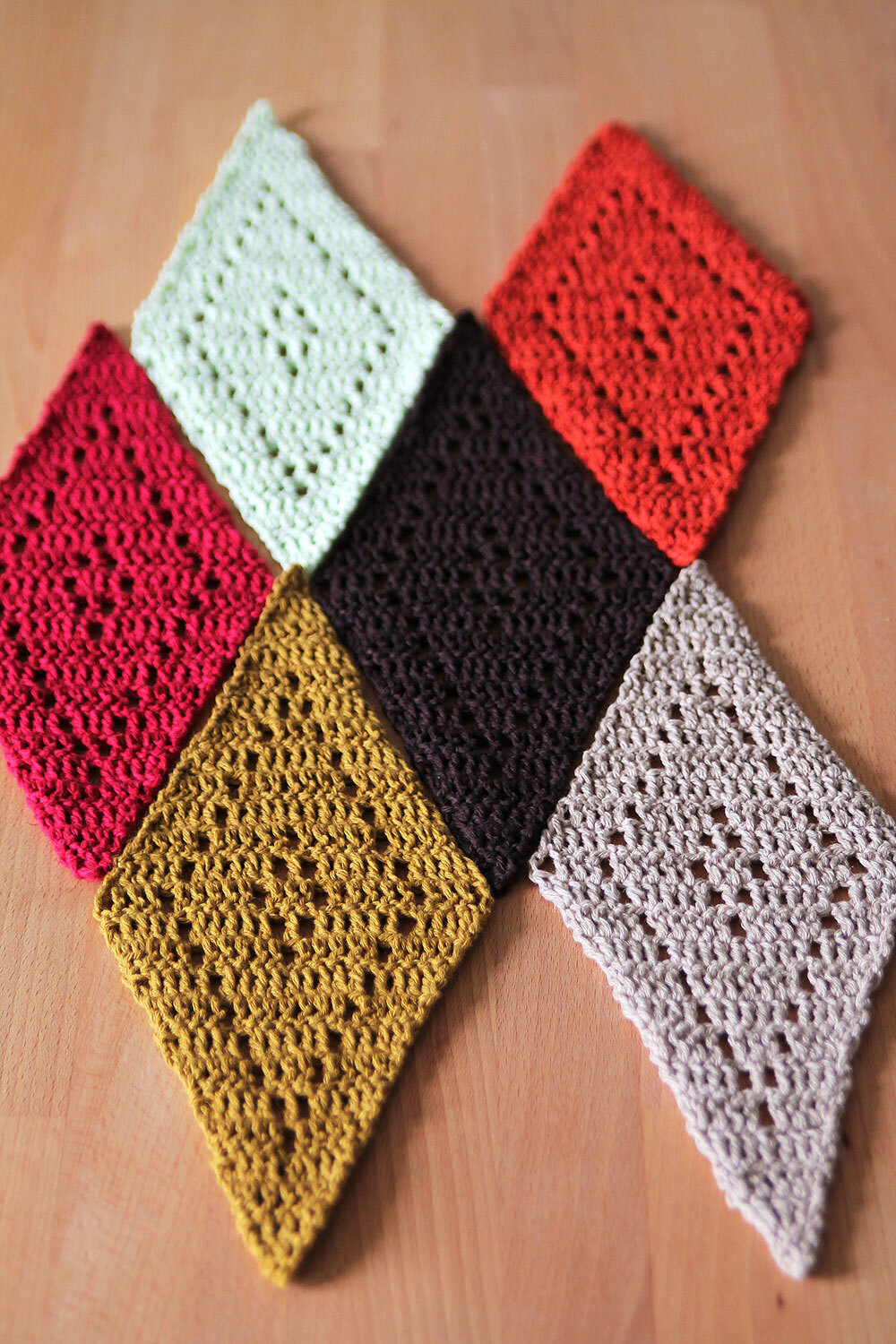 I said ' with a twist'. I've added a small extra harlequin motif in each motif. It really helps to visually break up the shapes! I love the Linen soft thus far. I have no trouble with splitting yarn whatsoever and the motifs turn out really soft and even after blocking! A job well done by Scheepjes!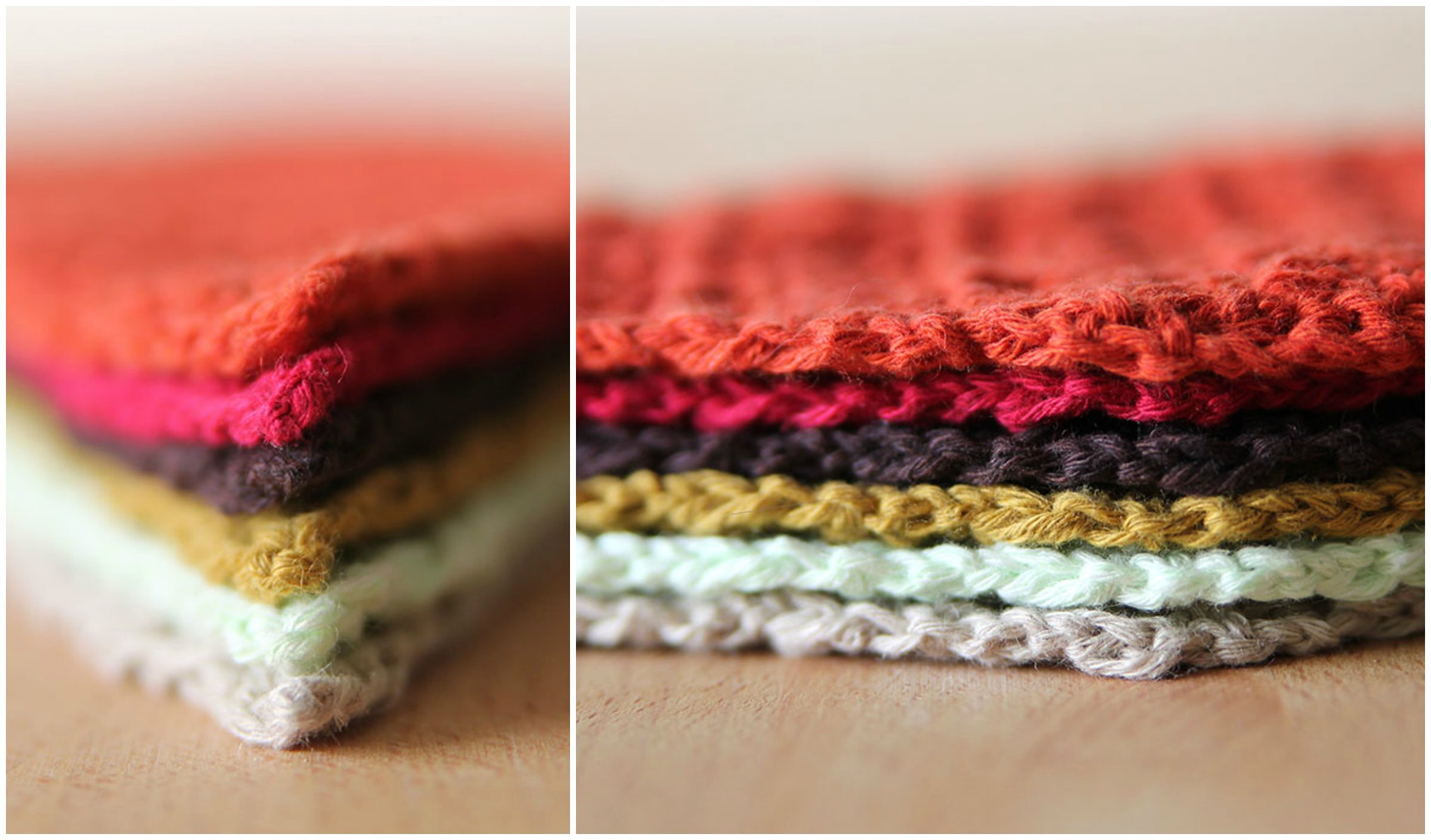 I had my doubts about incorporating the pistachio green, but I'm glad I did! It brings a little bit of 'freshness' to the mix. But I'm a long way from finished! There are still a lot of motifs to go. Back to work for me!