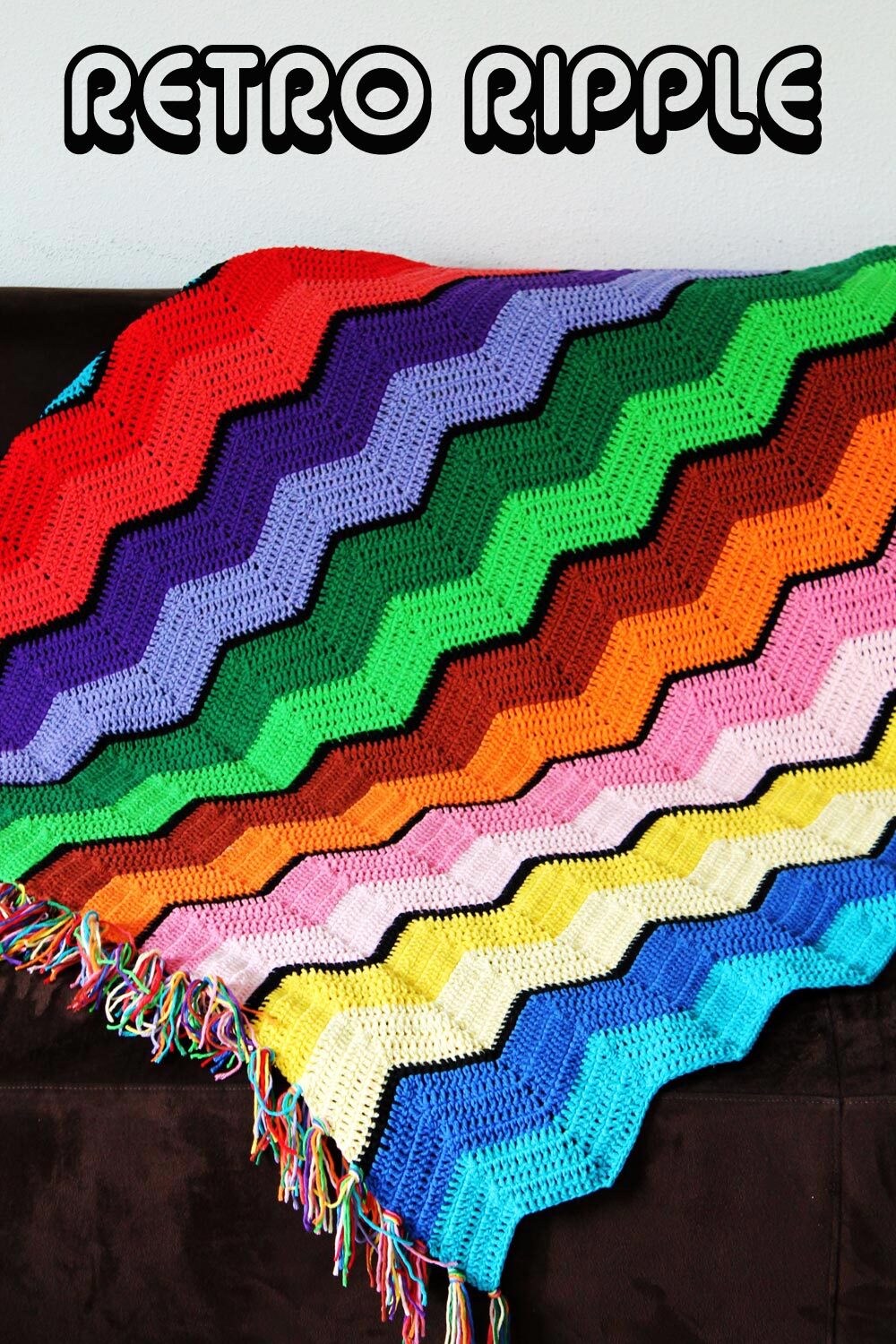 The pictures speak for themselves, I think!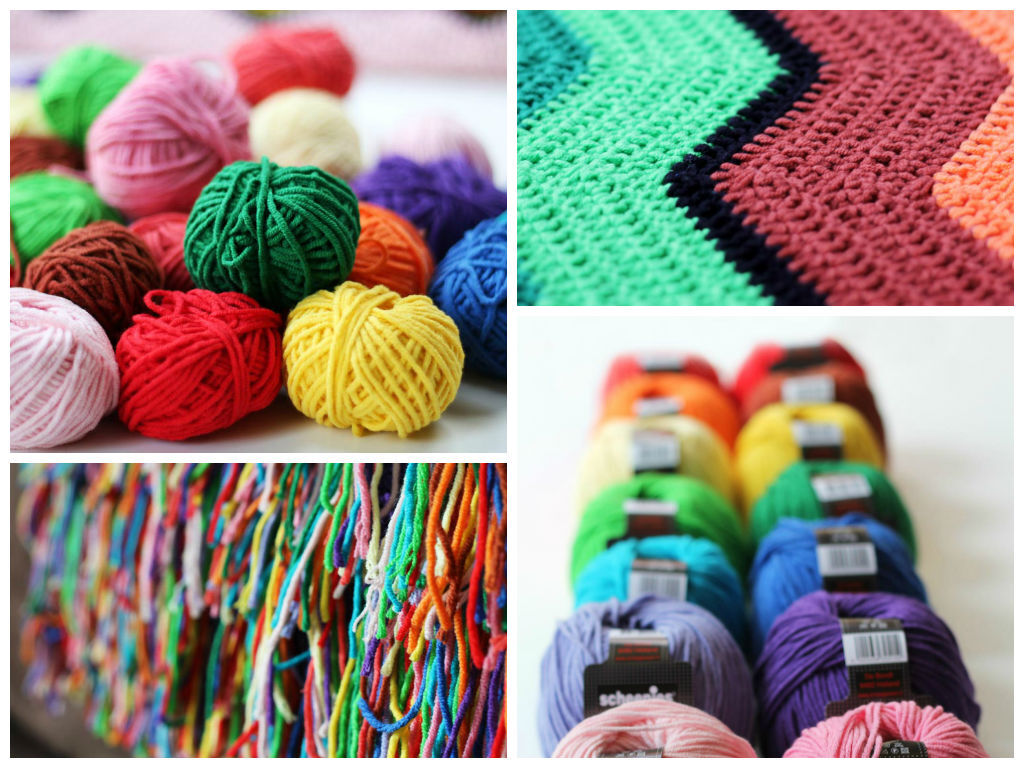 The fringes were completed surprisingly fast. I did three-quarters of the blanket in one evening. And it was so much fun to do!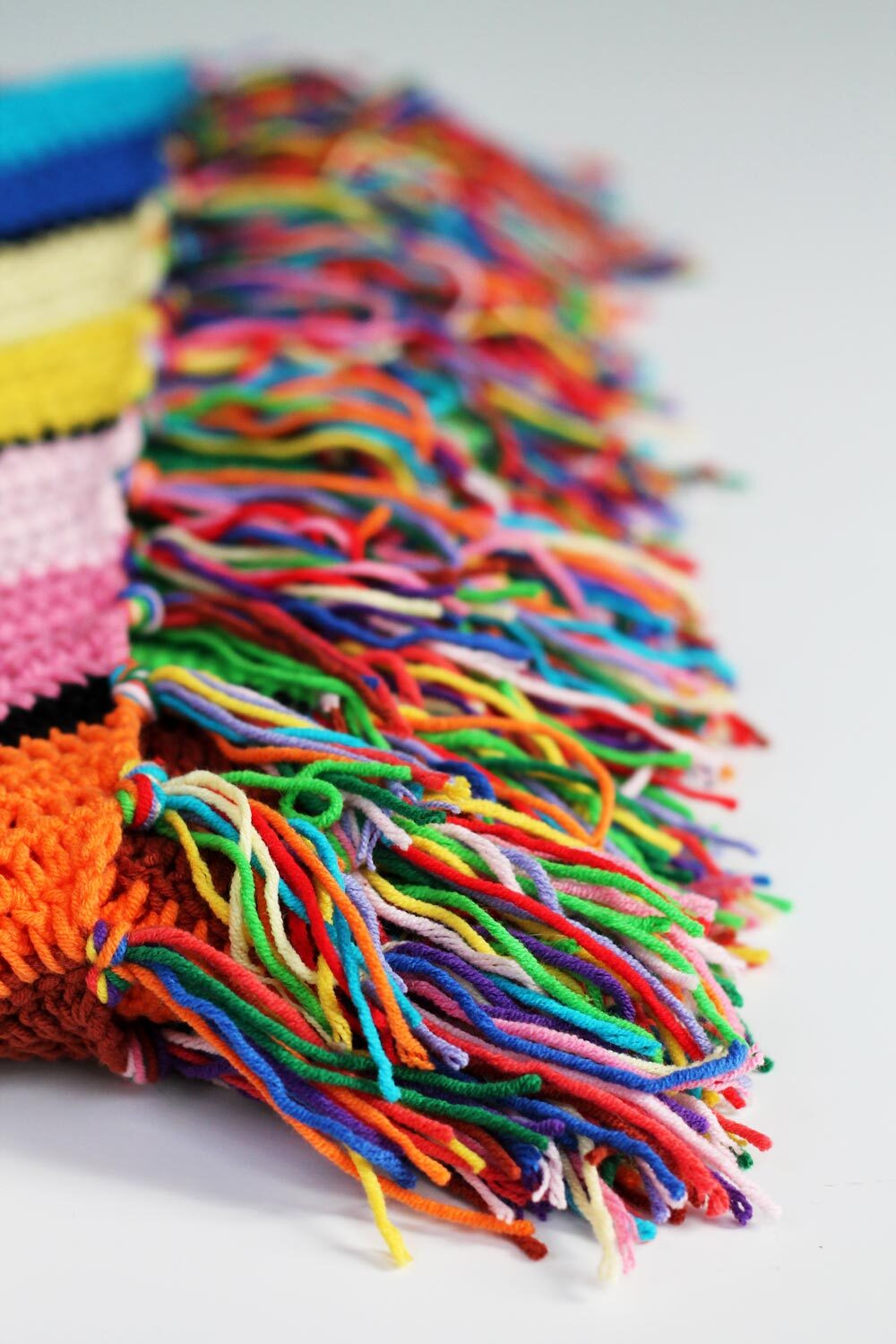 There are approximately 840 threads of fringing in this blanket. It doesn't sound like much, but when you put it all together…! I only added fringing to the long sides of the blanket. I like the dramatic effect they have! The blanket itself measures approximately 1.15m by 1.90m. It covers me completely!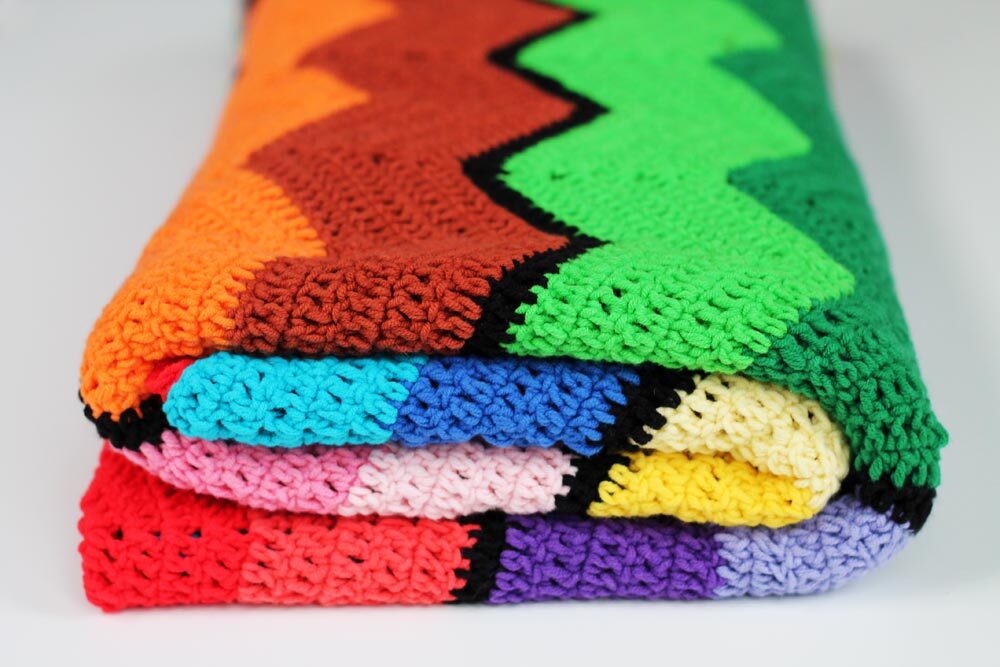 I still love all the different colours of the Softfun in this blanket. Although I used around 30 skeins of 50g, It doesn't feel heavy when you use the blanket at all (and with all my clothes being packed away I have used it a couple of evenings already)!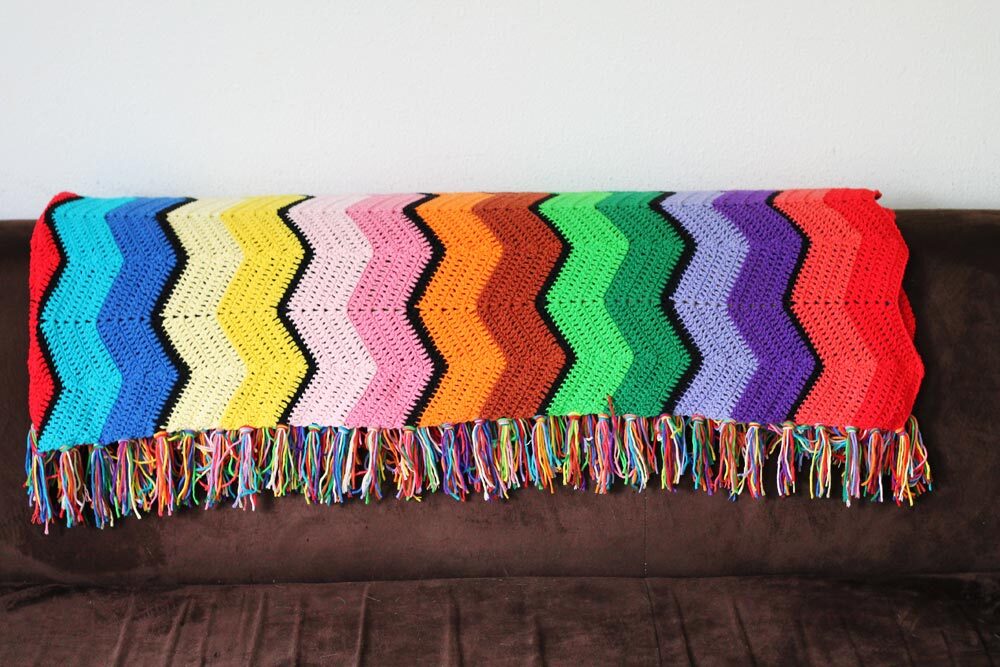 And for those of you who want to give it a go themselves: Next week I'll put up a tutorial for you guys!