Valentine's day is just around the corner! And if you're like me, you plan to do something sweet every year but end up watching Netflix together in front of the TV with Chinese takeout. Although that can be very romantic, sometimes you just want to do a little extra. That's why I rounded up some of the cutest crochet patterns I could find, which are also fairly quick to make. Enjoy!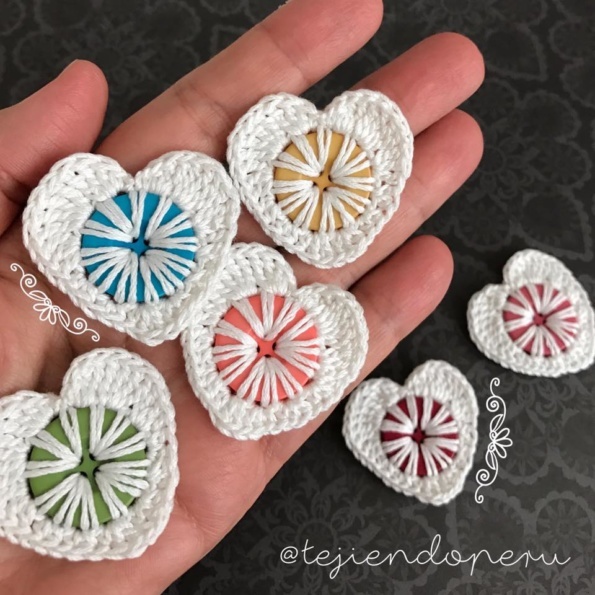 Aren't these crocheted heart buttons cute? I bet you all have a button stash that you don't use very often somewhere!

The free pattern can be found here.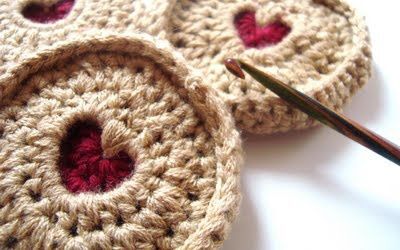 Imagine if you found these jammie dodgers in your pack of biscuits! They're sweet and very diet-friendly!

Free pattern by Boy And Bunting, available here.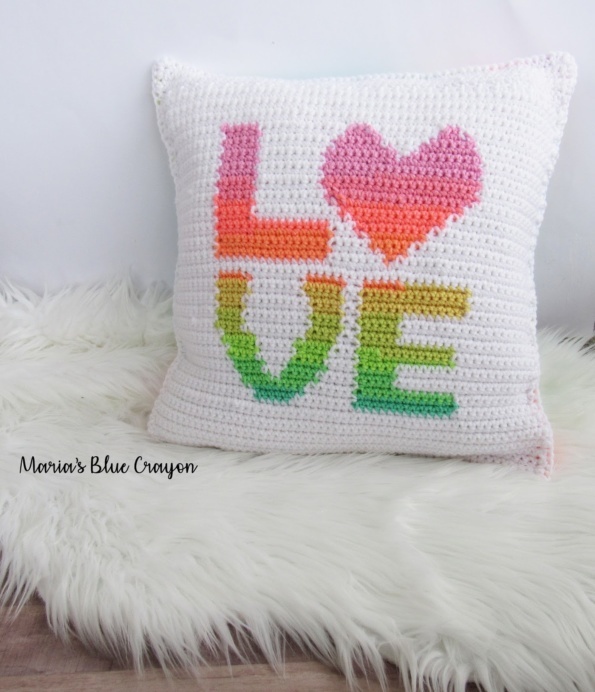 I just love how easy it is to make a beautiful colour play with variegated yarn! This pillow pattern is perfect for if you want to try your hand at a larger project, but don't like to weave in trillions of ends. Free pattern by Maria's Blue Crayon available here.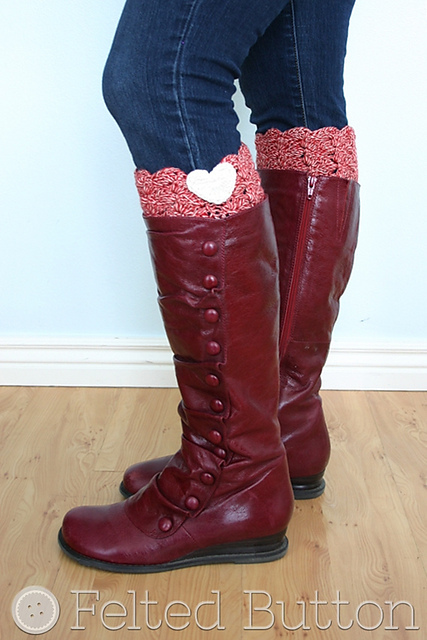 Look at these! Felted button has designed quick and easy boot cuffs to make your Valentine's wardrobe even that more special, and to keep your legs warm! Free pattern available here.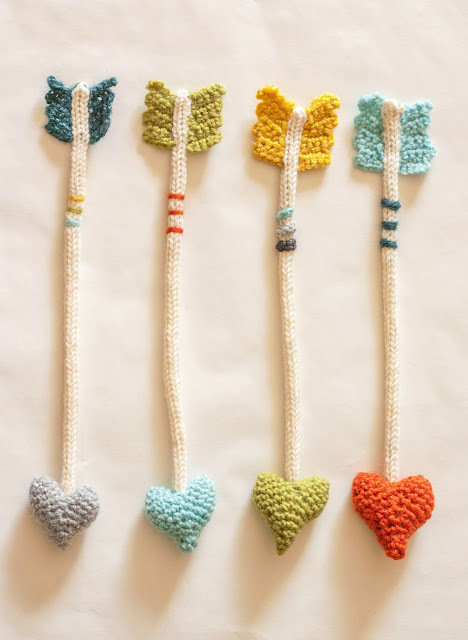 These valentine heart arrows are just the cutest! The shape, the colours, it's just a perfect picture. The pattern is available for $4 at The Dapper Toad.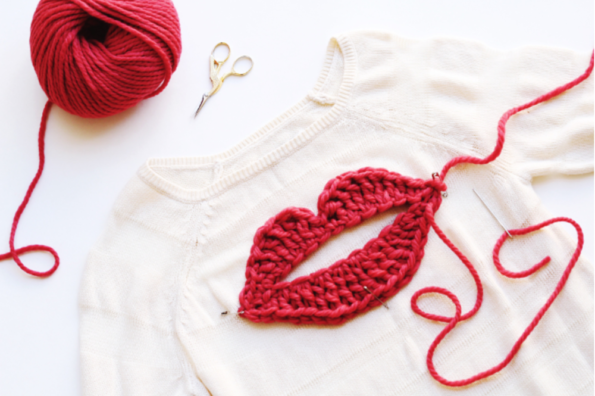 Do you want to pimp up your Valentine's wardrobe even more? How about making a pair of these big chunky lips? If that doesn't say 'kiss me', then what does?

Free tutorial available at One Social girl.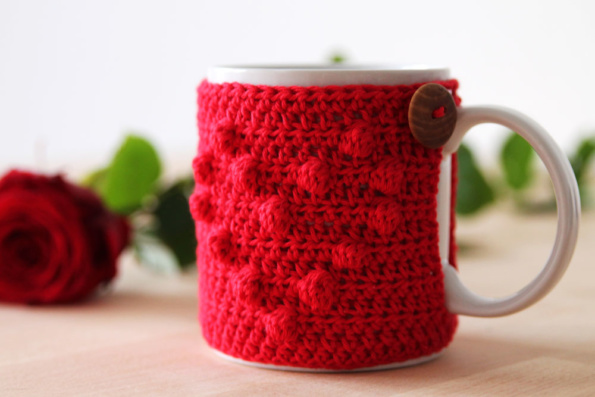 A mug designed to keep your lover's heart warm, and his drinks even warmer! This mug cozy is a free pattern of mine and can be found here.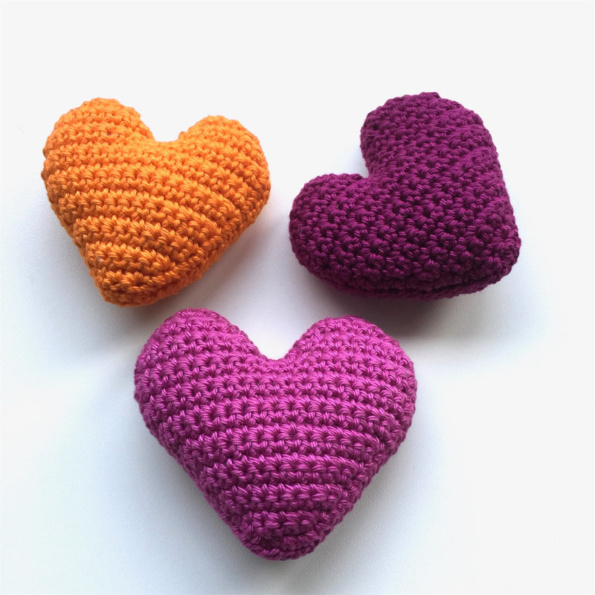 And if you're looking to spread some love around the house, what about these sweet little hearts by Jellina creations? The pattern is in Dutch, but there's an easy chart available. The free pattern can be found here.

That's all, I hope you've found some new patterns to add to your to-do list!