Wow, a few busy weeks have passed, but still, I have a few left to go. After being present on two markets (Both Delft and Leiden) in two weekends in a row, I was pretty, pretty tired! There was a nasty cold wind and in Leiden it started raining as well. Of course, we didn't let that spoil our moods.
BUT
I forgot the camera on the second market as well... I was so busy packing and managing and bossing Kevin around that I only noticed it halfway on our way to the market.. So we have to make due with a phone picture, again!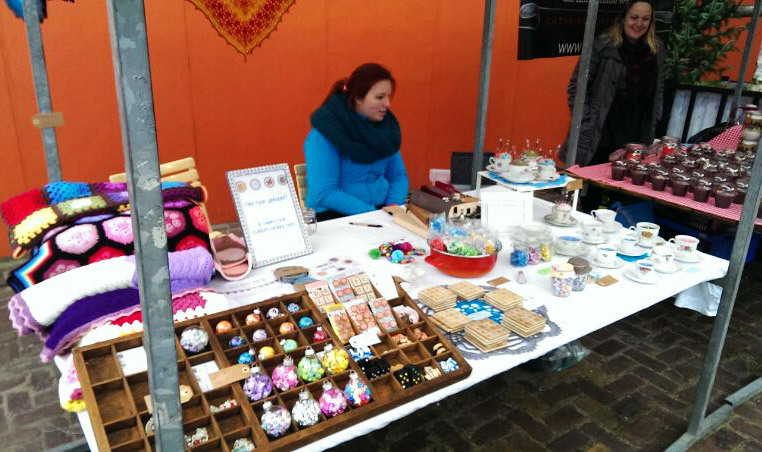 I know the presentation of my stand still needs A LOT of work (tips would be very much appreciated). However, in my defense, everything kept on being blown away by the wind so I had to make most of the light items wind-proof. Also, do you see the teacup candles in the right corner? A lady came by and needed 17. Guess how much I had? That's right, 17! She wanted to gift them to people and attach a wish to it, such a cute idea! Anyhow, I was glad I could help her (and she could help me, because those boxes were really heavy to move around from market to market). The Christmas baubles (left) were also in huge demand. I'm sure they will fit right in in a brightly lit Christmas tree.
Oh by the way, my neighbor sells the most delicious banana-speculaas cupcakes you will ever taste. I'm serious, these things are heavenly. We took a few of her cupcakes home with us, but I don't think they will last long with our sweet teeth.
After the market in Delft we went to family to celebrate Sinterklaas. And boy did we have presents!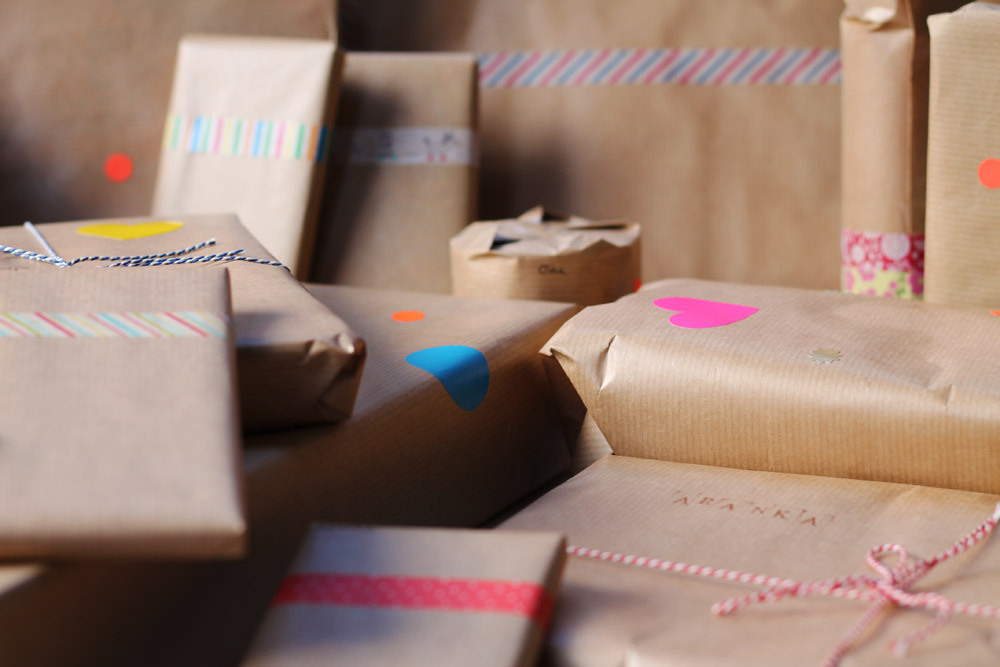 You know, that when people say 'this year it's going to be small', it never ends up small? Well, this year we said: 'Kirsten will buy the presents for everybody to keep an oversight'. Of course nobody actually listened and we ended up with a huge pile of presents. And these are only the ones I collected!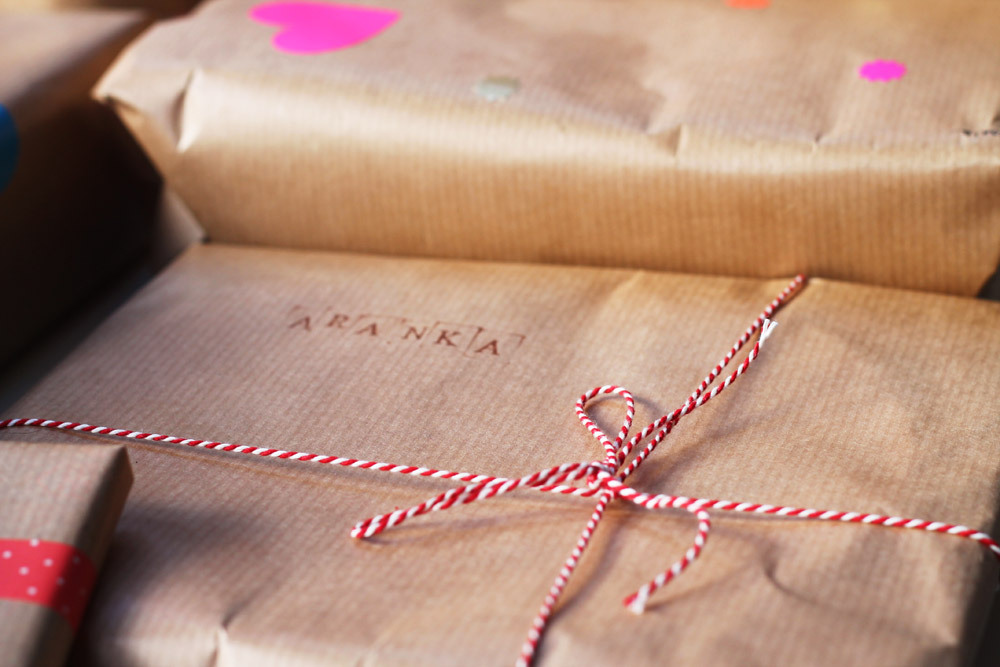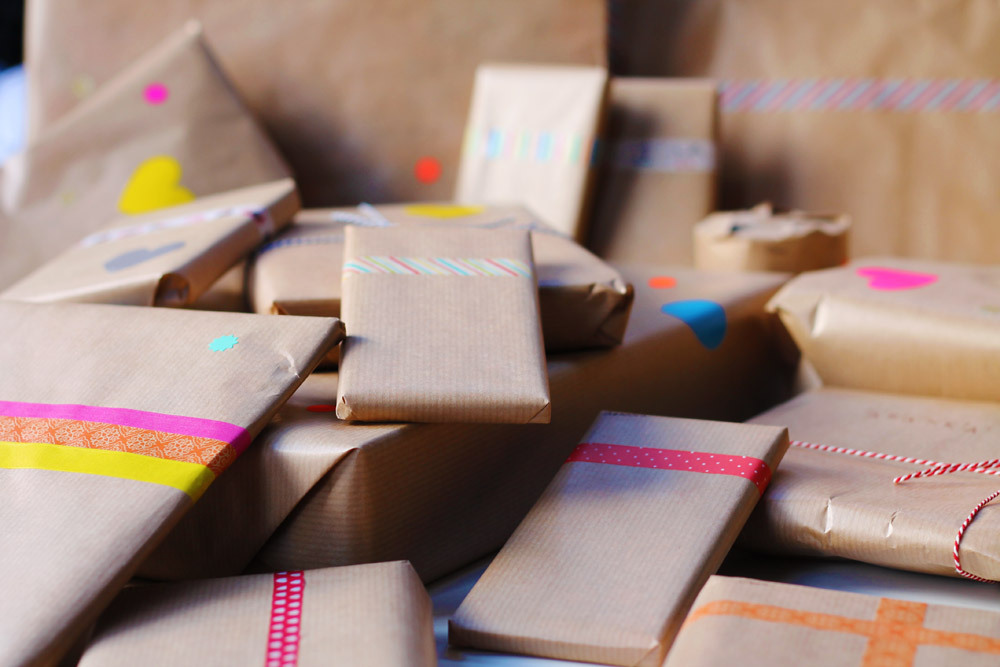 I'm not complaining though, I got the Flow book for Paper lovers, and the new book 'Haken en Kleur'(Crochet and color) written by Claire and Saskia, fellow bloggers! Also I got myself a new calendar from paper Blanc. I'm in love with that brand.. But it's o so expensive (especially when you're a notebook hugger like me). Which reminds me, I'll show you guys my notebook collection when I have time... It's really excessive, the amount of notebooks I have versus the amount of notebooks one needs.
AND
I treated myself to this lovely book!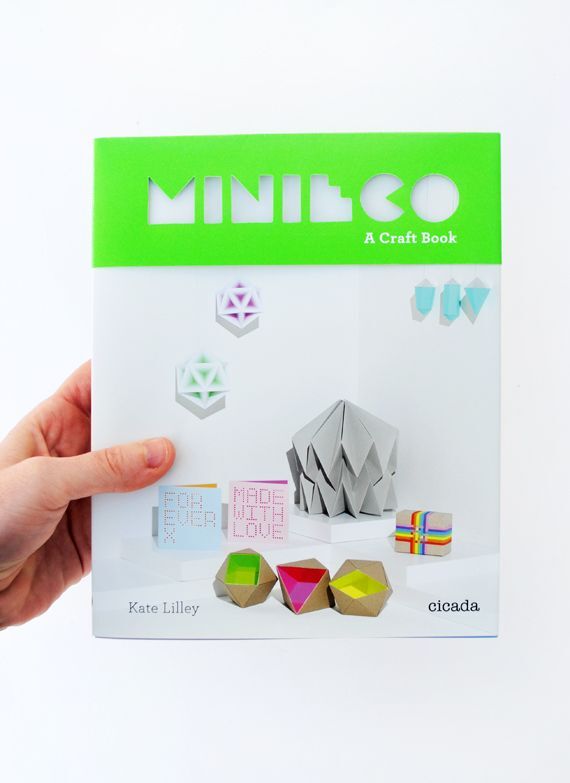 It looks so pretty! Written by the talented Kate Lilley, it's right up my alley because I've been doing some paper crafts lately. But nothing on this level! But since mastering a skill requires practice I decided to order this book (not being swayed at all by the rainbow-wrapping idea on the cover, mind you). I'll do a proper review of the book once I receive it!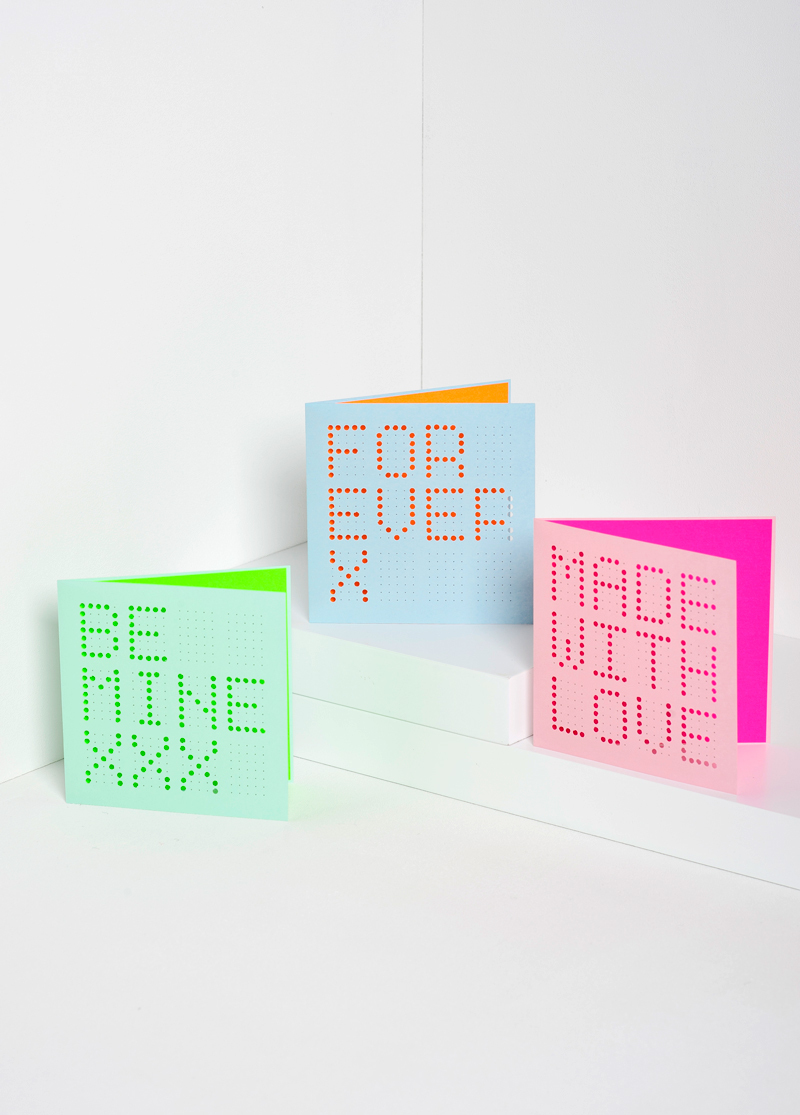 I wouldn't mind to receive one of those. Or give one, for that matter.
For the coming weeks, I still don't have much time to do crochet. I'm busy working on a few papers and proposals for my graduation, and in between I have to come up with ideas for Christmas dinner at our house. Besides the food, we also have to plan how we're going to fit everyone in. We probably need to do some moving around with the furniture (as in, the couch in the bedroom to make place for the table FROM the bedroom in order to eat). We'll muddle through.
Have a great week all!