Cover photo credits: Inside Crochet magazine
Inside Crochet Masterclass
Exciting times! Last week my second masterclass in Inside Crochet Magazine was published. You might remember from my previous masterclass that the focus of this series is colour. And while my first edition focussed on how to use many colours to create a contemporary rainbow, this particular article explains the opposite: how to make a limited number of colours work together.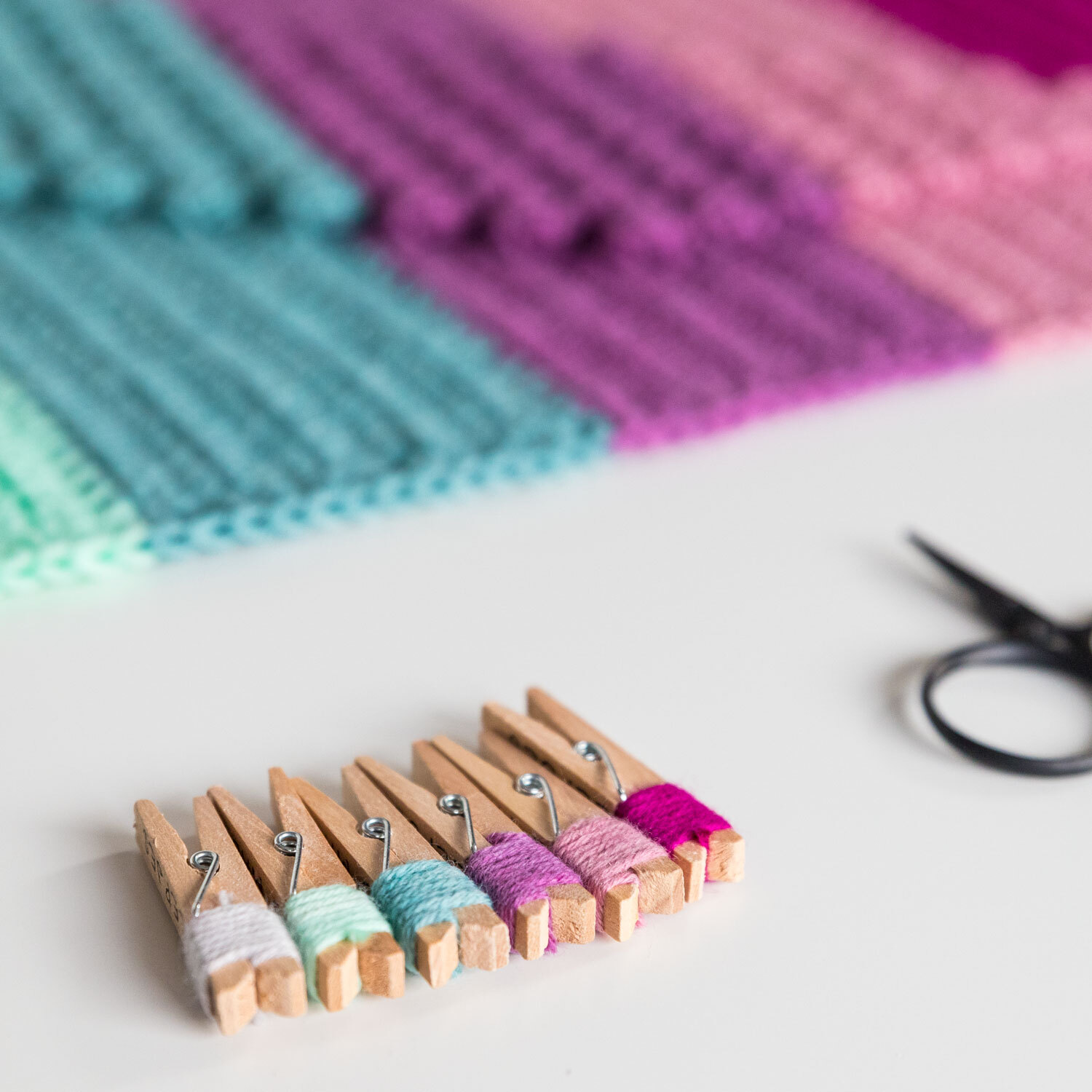 A limited palette
To illustrate the concepts in this masterclass, I've used Scheepjes Merino Soft. I've worked with this Merino Blend yarn before for several projects (like the Charlie Blanket and the Rainbow Road Blanket) and recently, Scheepjes released additional shades to the range. With those, I was able to put together a stunning palette consisting of six colours (the limit I set for myself for this masterclass). A challenge for a colourist such as me, but with the help of some tricks that never fail me I made it work. You can read all about those in the article!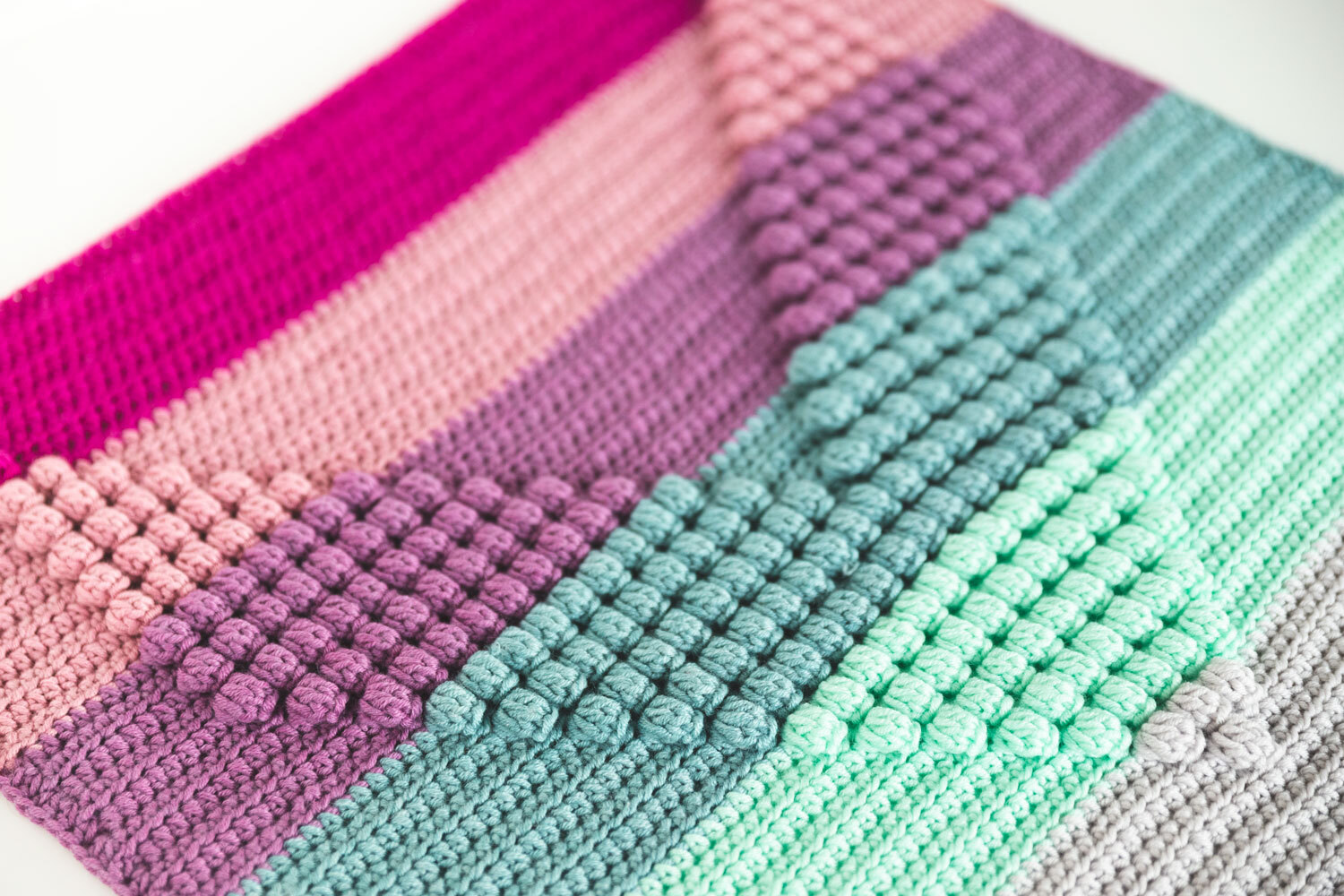 'Walk this way' pillow
To illustrate the concepts in the Masterclass I designed an accompanying pattern. If you know me, you know I'm a big fan of texture. And there's not a stitch more textured than the popcorn. I wanted a bold statement to accompany the colour palette, so I chose a big chevron. The pattern is symmetrical, so it's quite pleasing to crochet, even if you don't like popcorns! You can find the pattern for the 'Walk This Way' pillow in the latest issue of Inside Crochet Magazine (that's issue 126). There are many more beautiful projects in there, so definitely worth the read!