I've been there. Scrambling for last-minute Christmas gifts, and nothing seems right. Why not make your own gifts? These free crochet patterns are cute, budget-friendly and best of all, made in under 60 minutes!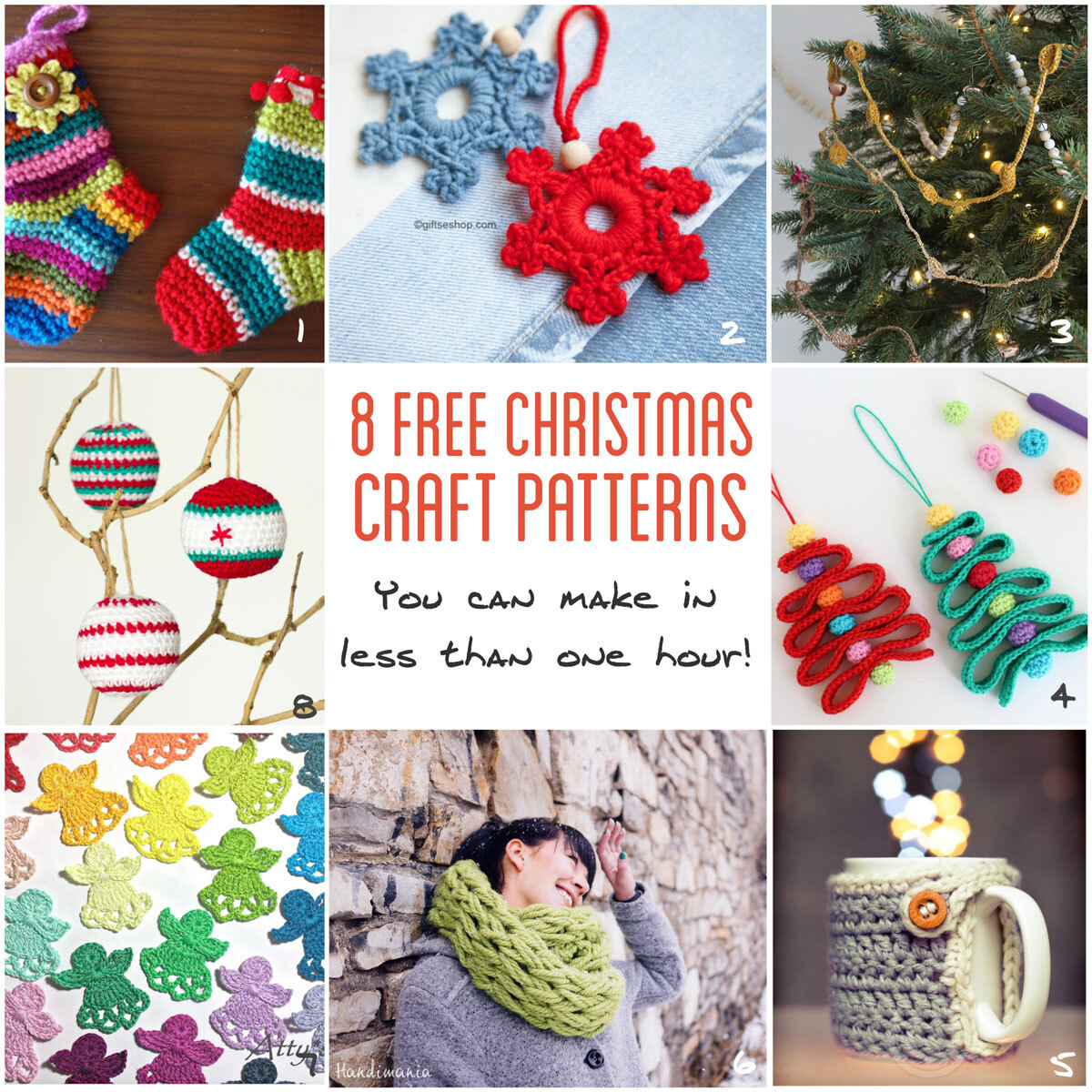 1. Free christmas socks by Le monde de Sucrette
This lovely stocking pattern can also double as a cute ornament. I love the idea of adding pompom trimming, it just makes it that more festive!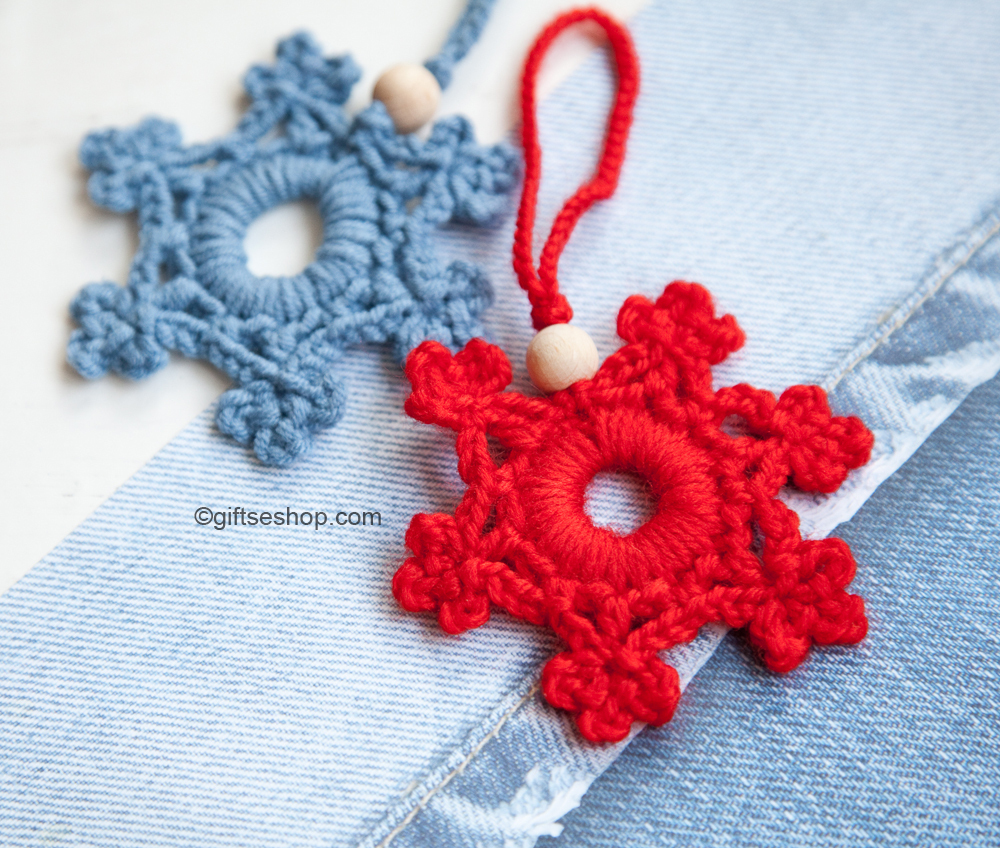 2. Snowflake ornament by Giftseshop
I'm a sucker for wood and crochet together. I just love the clean look of polished, blank wood and this snowflake ornament has both!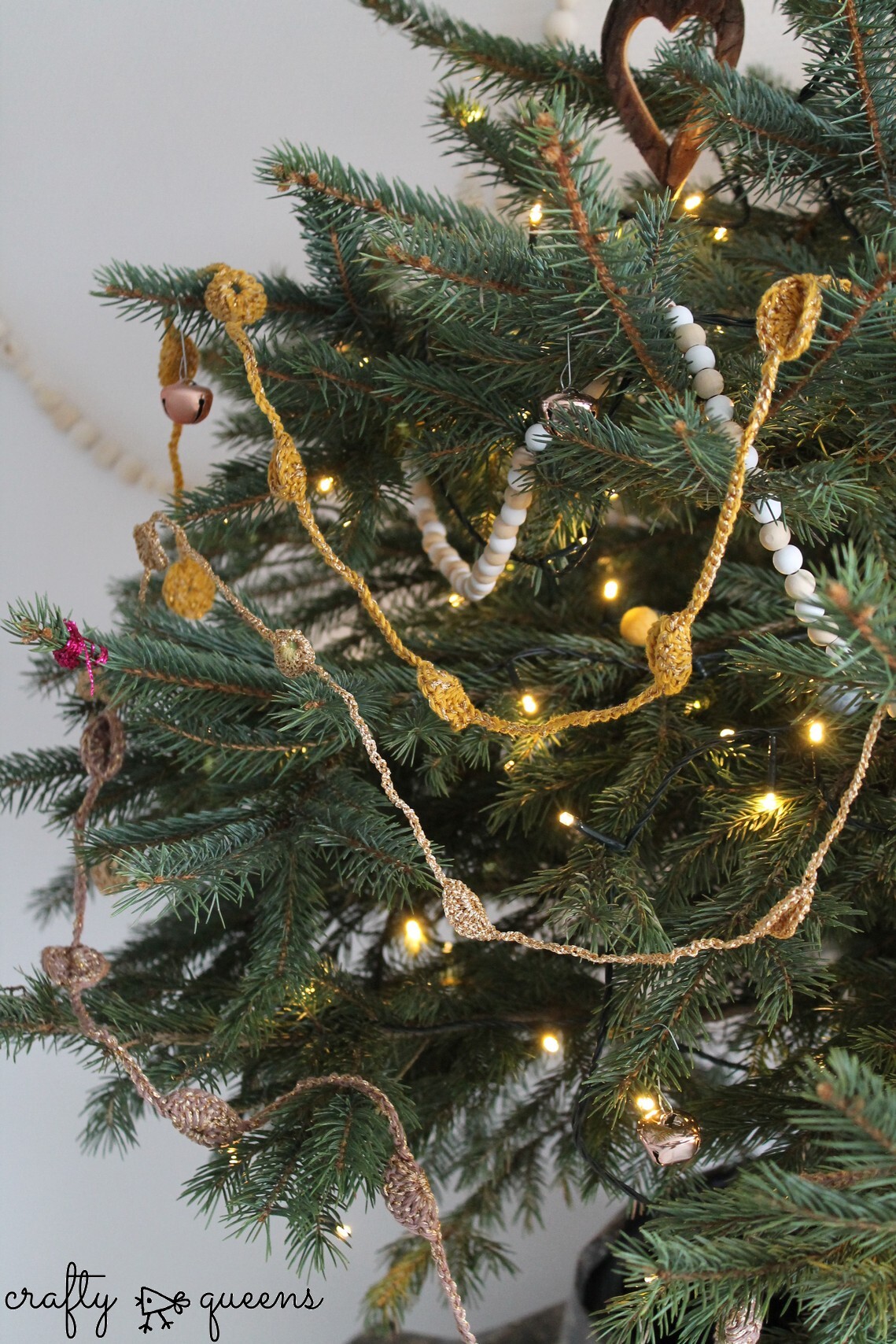 3. Easy-Peasy Christmas garland by Craftyqueens
I' sure you agree that everybody needs some sparkle in their tree. And if you don't want to overdo it, why not add a delicate amount of sparkle? This garland is worked with two strands of yarn which gives it just the right amount of bling.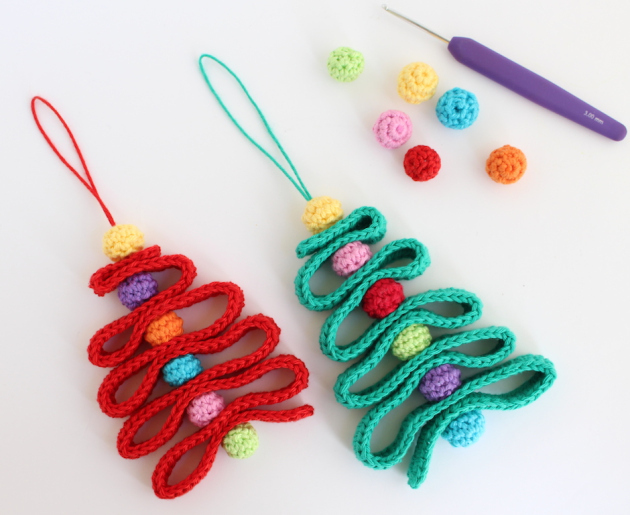 4. Chrochet Ribbon christmas tree by Poppy and Bliss
I love the whimsical look of these tiny christmas trees. And you can easily customize them to the colours of your own baubles!
5.
Unfortunately, this mug cozy pattern is no longer available. But I got a great replacement for you: The Christmas Reindeer Mug Cozy!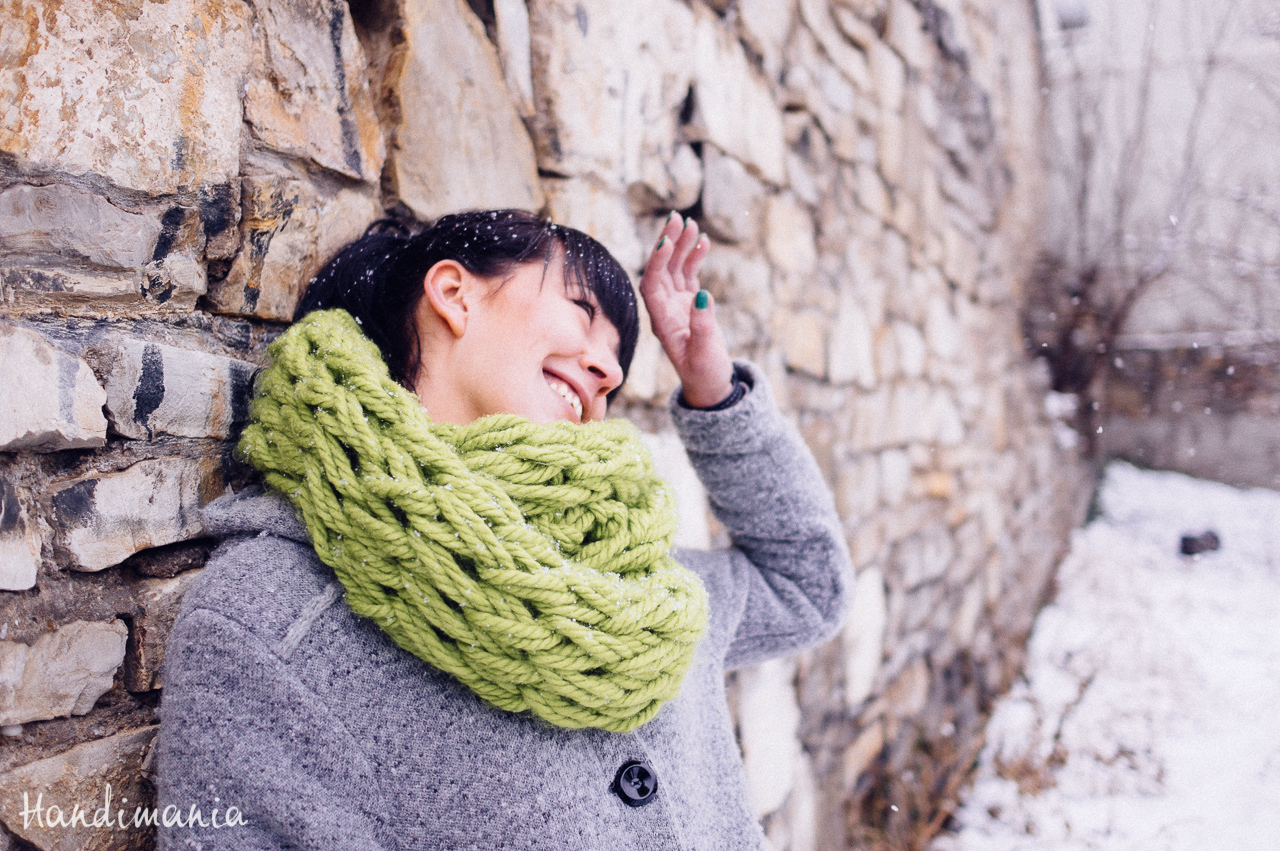 6. 30-minute hand-knitted infitiny scarf by Handimania
Ok, so unfortunately the weather is not really winter-like at all (at least here), but still it can be cold and chilly. So why not hand-knit yourself (or your favourite aunt) a comfortable infinity scarf?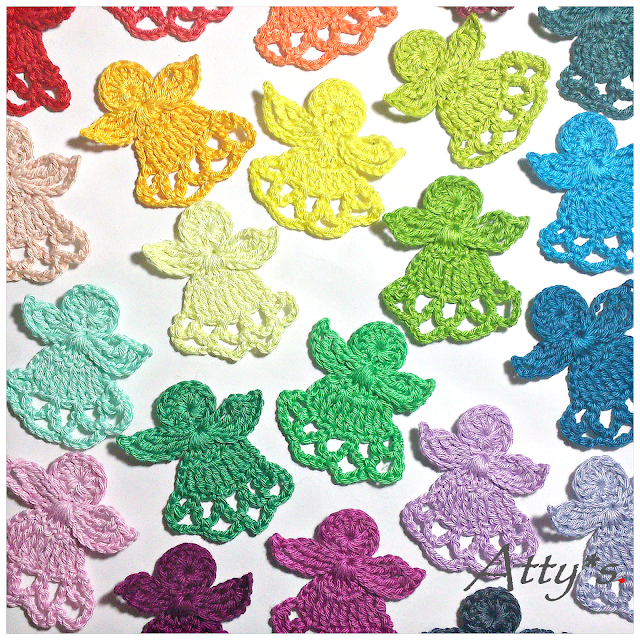 7. Quick and Easy Christmas angels by Atty's
Isn't this the cutest pattern EVER? I've seen Atty make one, they really can be whipped up in no-time. This is adorable as a garland as well!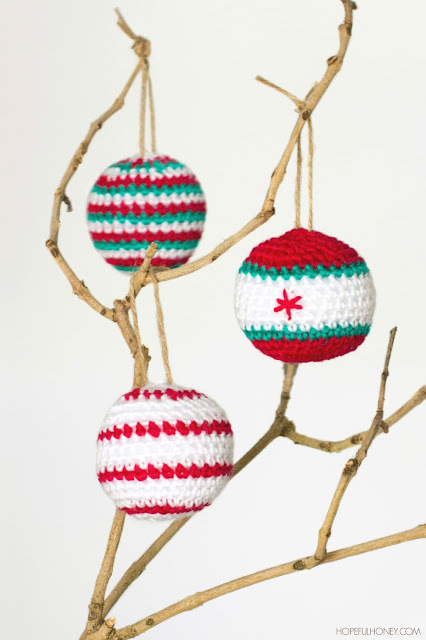 8. Christmas baubles by Hopeful Honey
If you feel like you're in need of a couple more baubles (because you can never have too many baubles) you can also crochet them yourself! The best part is, you can use sparkly yarns for this and you won't be judged.
Do you have a favourite DIY christmas gift on which you can always rely during the holiday season?