It has been quiet for a couple of weeks here! I was enjoying the summer and haven't blogged (or Instagrammed, or Facebooked) much. But thank you for all the lovin' you showed my sampler blanket! I'm glad to see so many of you enjoy these blankets. While I was out enjoying summer I did a little bit of yarn shopping. You see, I got a new project in mind…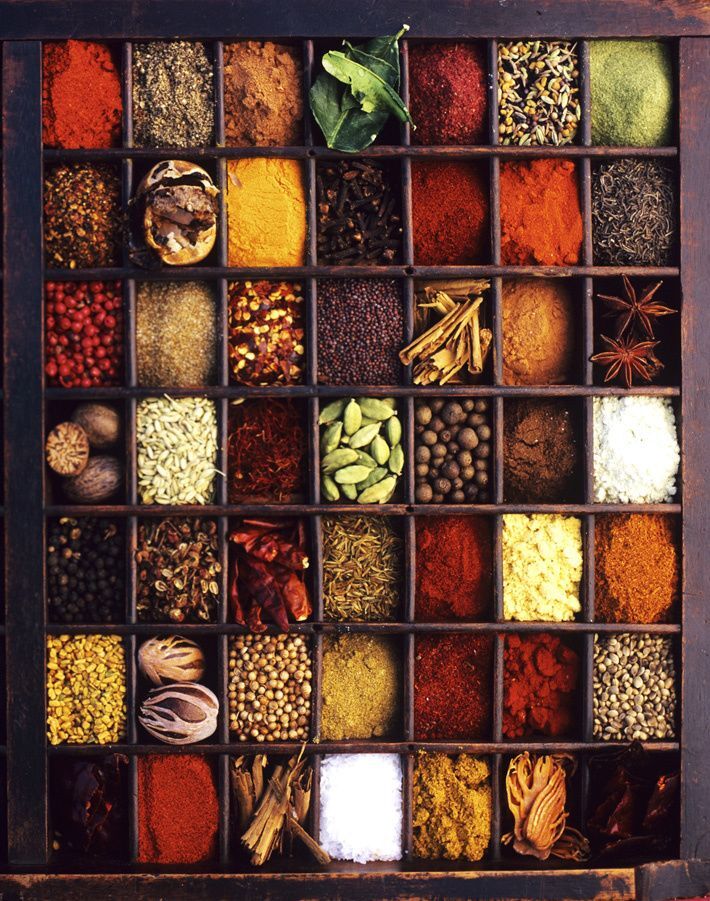 I stumbled across this beautiful picture (Made by David Loftus ) on Pinterest a while ago. It immediately captured my attention and I couldn't help myself… I really needed to make something with this beautiful spicy palette.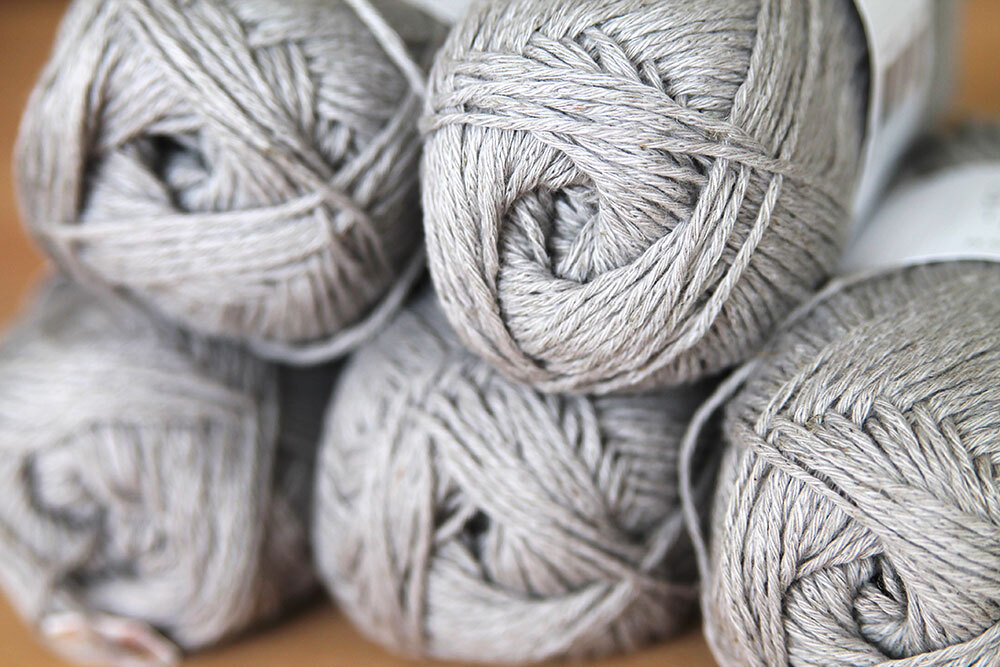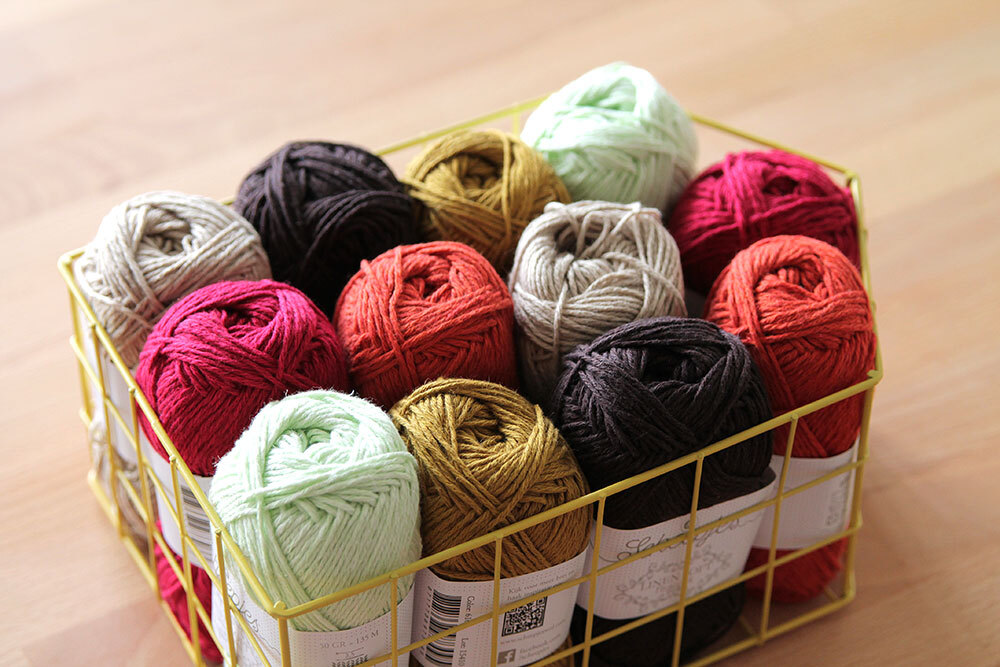 After having a (loooong) browse I picked Linen soft from Scheepjes! I'm sure most of you know the 'Flight of Fancy' CAL that's been going on for the past months, where Annelies Baes (a.k.a. Vicarno's mama) has designed a wonderful shawl. The reason she chose linen soft is because of the beautiful colours and drape and I have to say, all that is true! The yarn is beautiful and the colours are very vibrant and deep (at least, the ones I chose!) It's a 26% acryl, 47% cotton and 27% linen blend. So I'm hoping it will be very durable as well!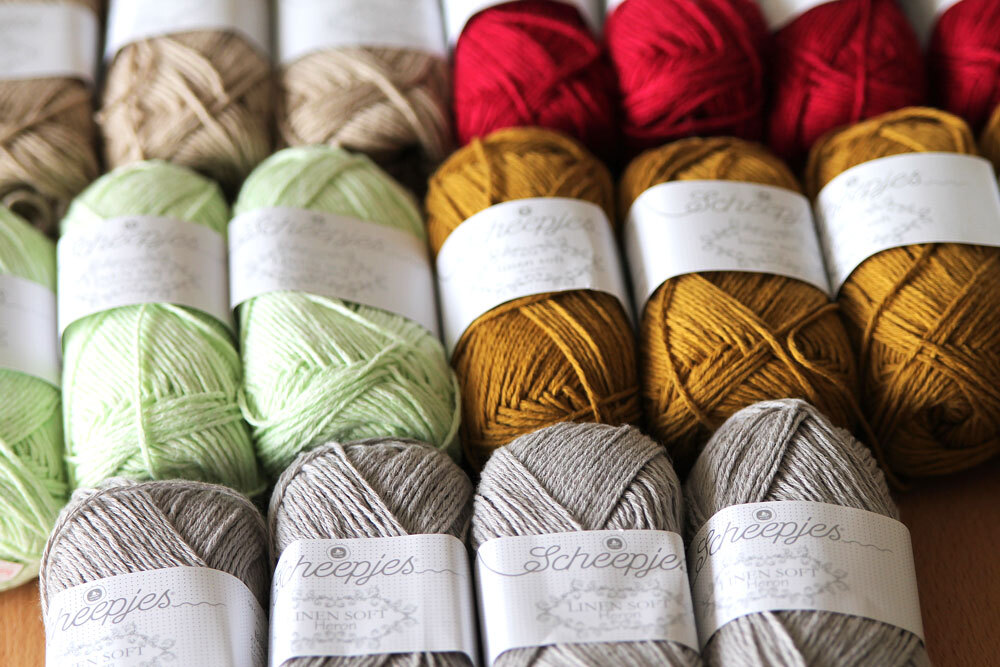 I had trouble picking only a couple to recreate this vibe but I think I succeeded with a mustard yellow, a deep red, pistachio green, a dark brown and a beige colour. The colours are a bit out of my usual range (much more 'natural', 'muted') but I think I will love it anyway! I'm planning on bringing it all together with a little bit of that lovely grey you spotted earlier. The blanket I'm planning on is a harlequin blanket with a little twist. I've done my homework and I need about 60 motifs and a couple or so half/quarter motifs, so I got my task cut out for me. So that's my plan! I'll keep you updated on the progress. For now, I'm just going to go and crochet, crochet, crochet away!